What's Your Love Language
What's Your Love Language
Dec 01, 2022
What's your love language?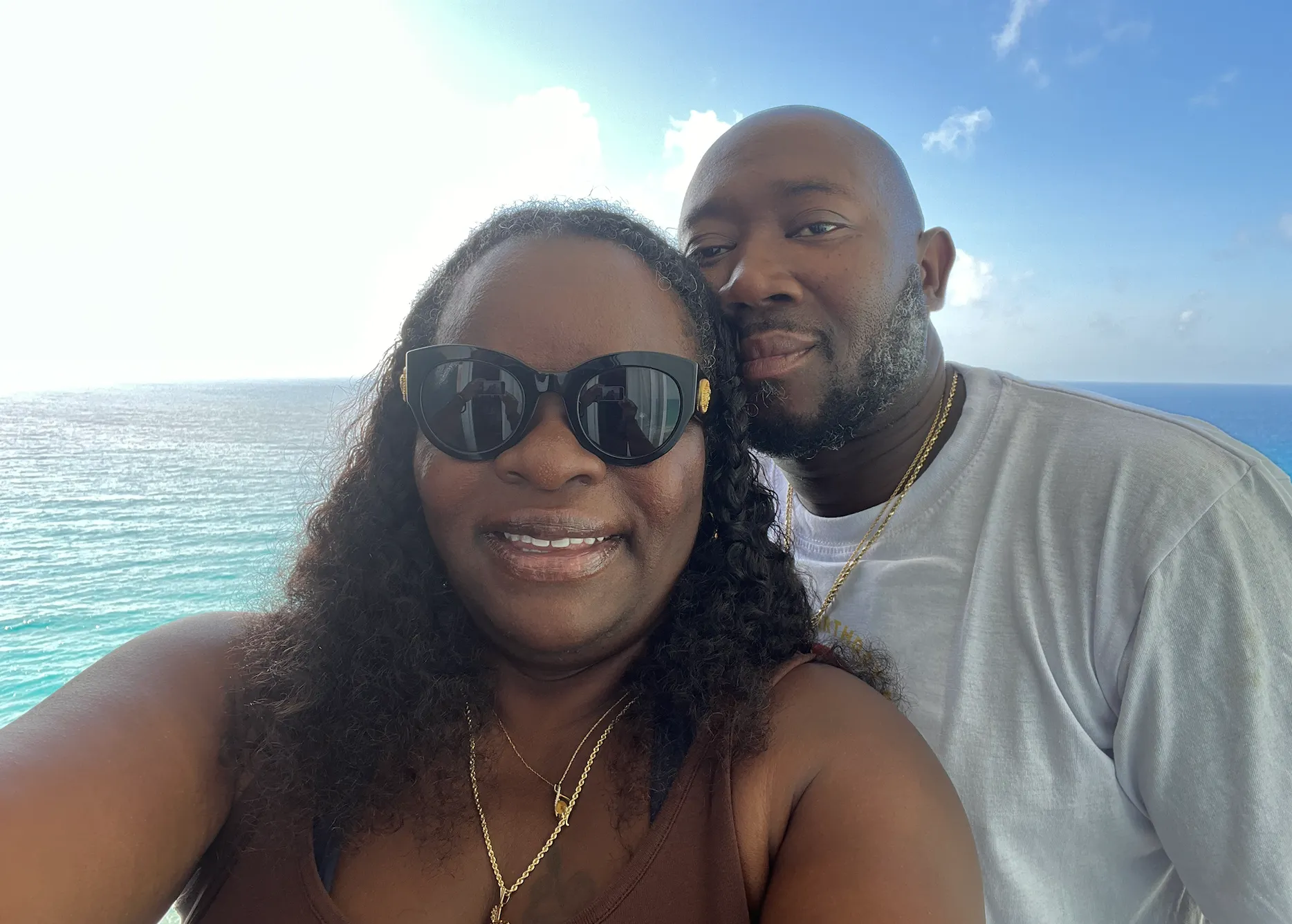 Yea, physical touch and words of affirmation are great, but if you want to know the quickest way to my ❤️, it's definitely through TRAVEL.
There's something about packing my bags, hopping on a plane, and exploring new places that just fills me with happiness.
Am I the only one?