Travel Reservations: Late Fees
Apr 07, 2023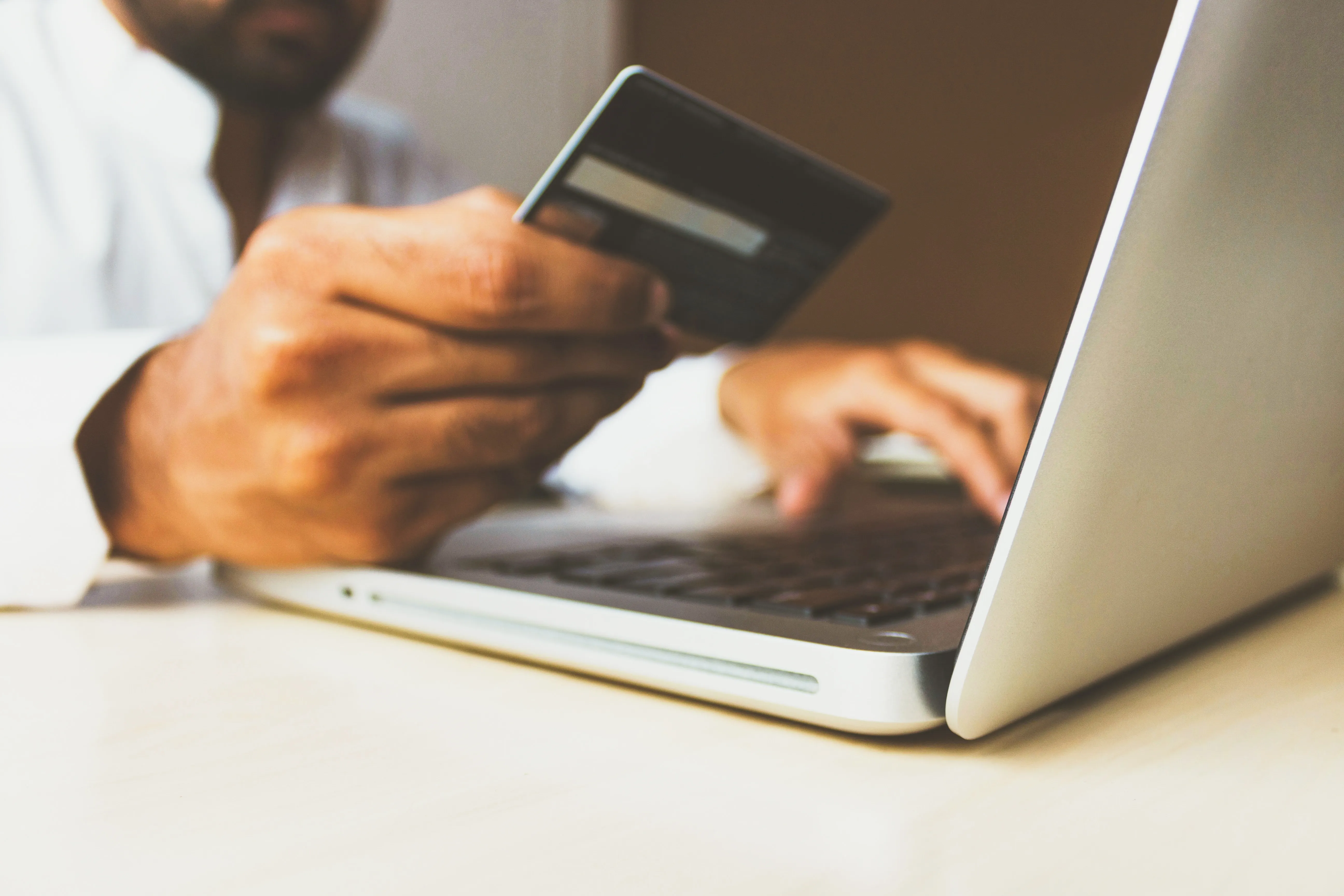 As a travel agency, our goal is to ensure that our clients have a seamless travel experience, from planning their itinerary to making their reservations. One of the things that we rely on to ensure this experience is that our clients make their payments on time. Unfortunately, we sometimes find that some clients are not prompt in settling their travel reservations, and this sometimes results in late payment fees.
A late payment fee is a charge that clients incur when they fail to make timely payment for their travel reservation. This fee is usually added by a third-party booking service provider, but the fees differ. In some cases, clients can be upset when they get charged this fee, even though they know that this is a typical practice across many industries like utilities or credit cards.
It's essential for clients to pay their balances on time as travel reservations cannot be confirmed without payment. Waiting for payment can delay the process, leading to the possibility of losing the reservation in some cases, and this can result in disappointment.
To help with this, our travel agency provides our clients with options to automate their payments, such as setting up an automatic payment plan, or by a follow-up call or email to remind them of payments that are due. This way, clients can be less worried about remembering to make their payments and avoid late payment fees.
It's important for clients to understand that travel agencies have policies and procedures that are in place to protect them and their investment in their trip. Unfortunately, when there is a late payment or non-payment, the travel service provider may need to impose a late payment fee, which is an industry standard practice.
In conclusion, paying for your travel reservations is just as important as making them. When a client is late with their payment, they will inevitably incur fees that they can avoid by setting up automatic payments. As a travel agency, we recommend prompt payment to avoid these fees, which only delays your travel plans. So, remember to make your payments on time to enjoy a seamless, worry-free travel experience.