Tips For Planning A Stress-Free Vacation.
Tips For Planning A Stress-Free Vacation.
Nov 20, 2022
There's nothing worse than spending your hard-earned money on a vacation, only to be disappointed in the end.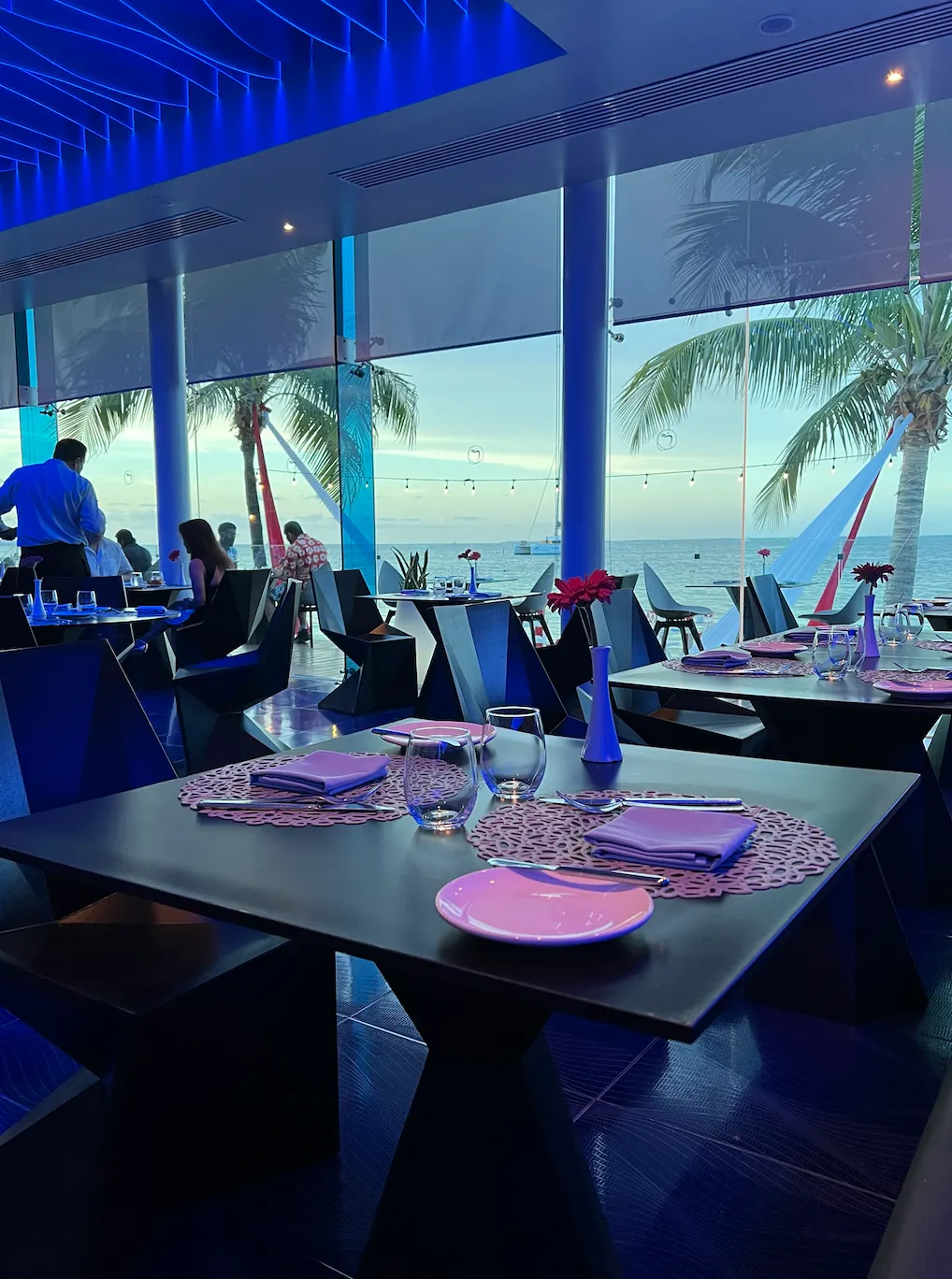 Here are some things you can do to make sure you have an unforgettable vacation..
⭐️ Make a list of your non-negotiables: What are the things you absolutely MUST do or MUST have on this trip? This will help you avoid any disappointment later on.
⭐️ Skip the resort photos: Head to Instagram or TikTok and find some accounts that show the REALITY of the destination you're visiting and the resort you're considering. That way, you know exactly what to expect when you arrive.
⭐️ Save up for the vacation you REALLY want: Don't just settle for any old vacation because it's cheap. If you have to, save up for a little longer to go on the trip you really want. It will be worth it in the end.
⭐️ Use a Travel Advisor: As a travel advisor, I've helped countless people plan amazing vacations that they will remember forever. I can help you, too!
Still not sure where to go or what to do? That's where I come in! As a travel advisor, I would love to help you plan your dream vacation. Contact me today, and let's chat about your perfect getaway!