Home
Travel Agent ,
Services ,
Vacation ,
Romantic Getaways ,
GIrls Trip ,
Europe ,
Weddings ,
Winter Getaway ,
caribbean ,
Travel Insurance ,
Cruise ,
Holiday Travel ,
Group Travel ,
Family Vacation
So what does a travel agent do?
So what does a travel agent do?
Oct 08, 2022
I get asked a lot "So what does a travel agent do?" The simple answer is lots of things, but today, I'm giving you the shortlist.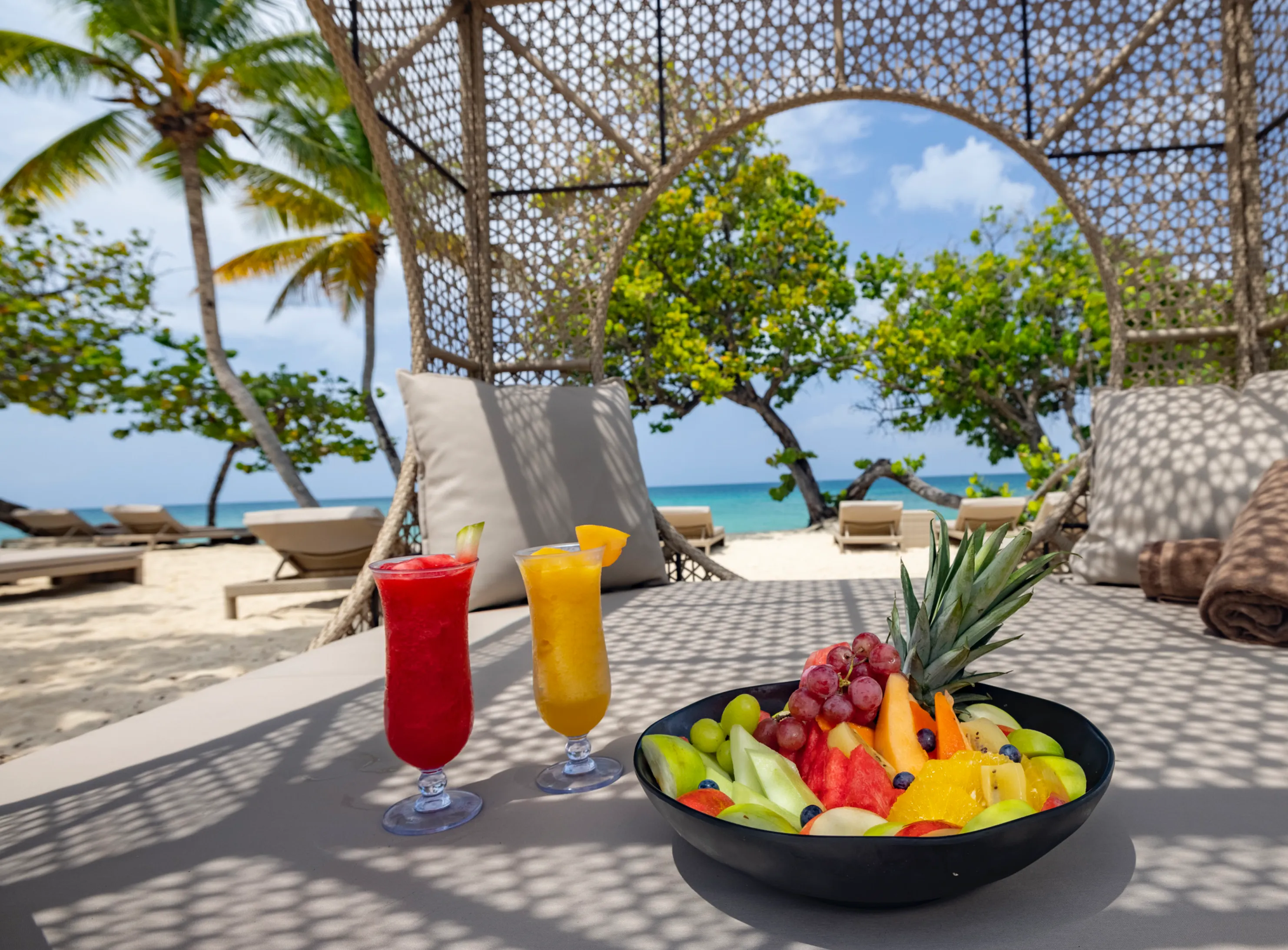 JEK Travel Agents Are Here To:
1. Save You Time: JEK Travel Advisors have years off experience and knowledge working with the different suppliers at the many resorts and cruise lines. We eliminate the hours of research for our clients.
2. Take The Stress Out Of Planning: We are here to help you with all situations in travel that you may encounter. Hiring JEK Travels as your travel planner does not mean we are done with you after booking! We think of details you probably aren't even thinking of on your own all the time, which gives you the client relief. We take care of all the details and are with you through the entire process!
3.Offer Expert Recommendations: Offering tips + recommendations to our clients to see what they tours or excursions the want to participate in on vacation. The best times to travel to get more bang for their buck. JEK Travel agents are constantly training and visiting the locations to view so we can share the information with our clients.
4. We Have probably been in the same situation: Most travel agents, indeed do LOVE to travel! so i promise having first hand experiences to share is an easy check off the checklist for this career. Being able to have details about these situations makes clients feel more important to my business and makes the overall trip less of a struggle/more enjoyable!
5. Travel Agents Handle The Unexpected: Weather, cancelled flights, delays, natural disasters, lost luggage, etc is when travel agents expertise comes into play to advocate for our clients. When those little hiccups turn into major hiccups we are already on top of it making the necessary adjustments to get everything taking care to make their vacation as smoothly as possible.
6. Keeping You Up To Date On Travel Protocols/ Conditions: Restrictions and cancellations are constantly changing across borders. We get the updates from our suppliers on the different destinations about updates on necessary protocols so as travel advisors we can give our clients the current information on the protocols.
7. Travel Agents Will Help You See The Bigger Picture: We have some clients that have never left the country. We help them with all the details on their itinerary and answer any questions to help them enjoy their vacation. Vacations are something to be enjoyed and creating memorable experiences.
8. JEK TRAVELS CARE: A lot of my clients have been using our services for years and have sent many referrals our way. As a travel advisor it is our mission to ensure that all of our clients travel needs and wants are met when utilizing our services. When travel logistics are put in place this brings the clients back every time to use your services over and over again. We have built up a relationship with all of our clients, hearing their travel experiences and the memories they're creating brings us joy. Don't take our word for it read our testimonials yourself.
Bottom line: I'm here to help bring ease to your Destination Wedding, Honeymoon Planning, Group Planning; Couples Getaway; or Family Planning.
If you're interested in putting my travel planning services to work for you, you can visit my website and fill out my inquiry form or Book a complimentary call.