Raise Your Hand If You Need A Beach Vacation
Raise Your Hand If You Need A Beach Vacation
Dec 24, 2022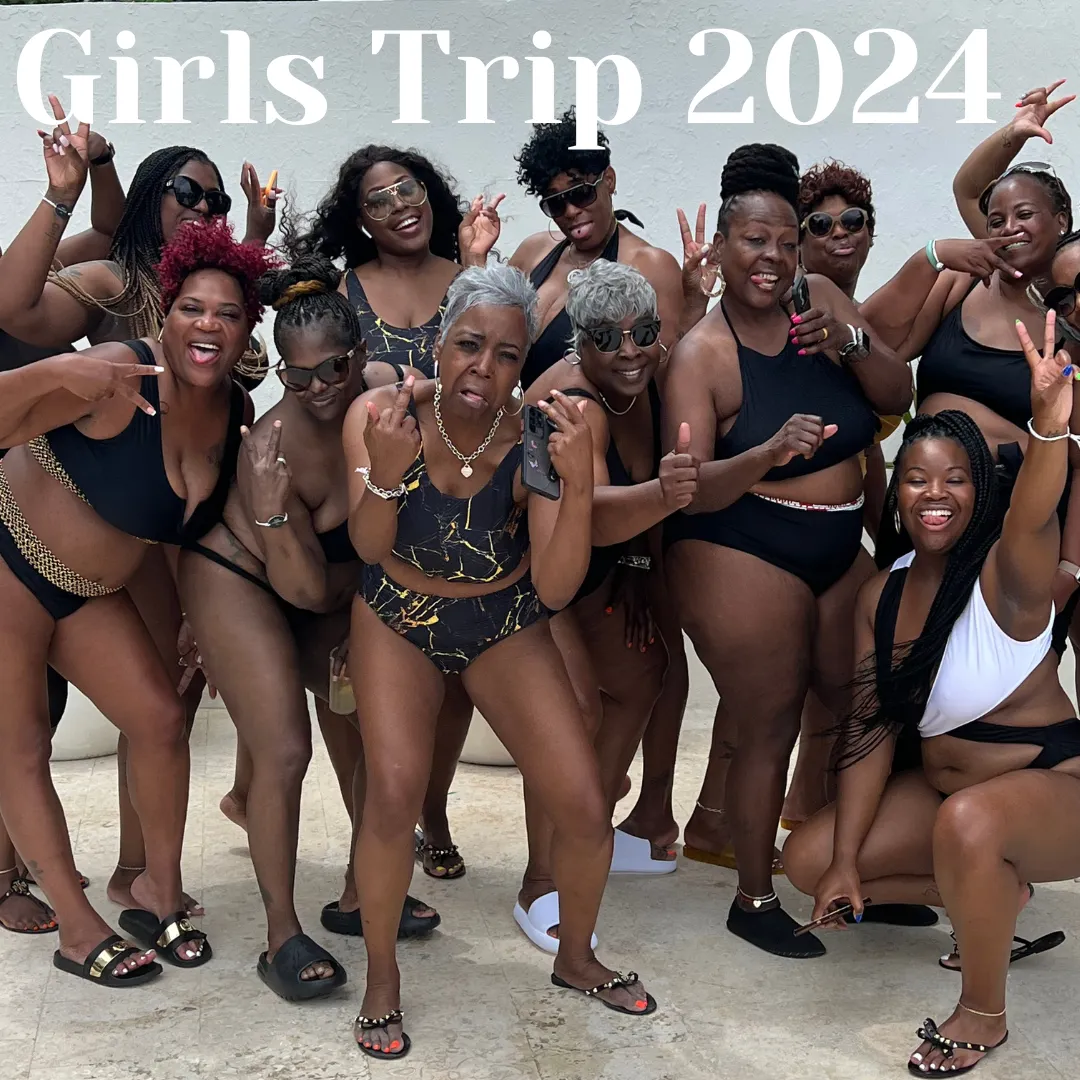 Raise your hand if you've been dreaming about that beach escape with your girlfriends for a while now?
Well 2023 is just around the corner, and now is a good time to start thinking about your travel plans so that girlfriends getaway you've been craving doesn't get put on the back burner.
And better yet if you're looking for someone to help you do all of the planning so you can start relaxing before you even board the plane, I can help.
We got you check out our girls trip we have planned for 2024. We offer the flexibility of small monthly payments. All you have to do is pack your bags and get ready to board the plane.