Planning A Family Vacation
Planning A Family Vacation
Nov 30, 2021
Let's figure it out together with planning a family vacation.
You've already done Disney (twice!) and the whole family loved it, but you're ready for a new and exciting family vacation. The best family vacations are the ones that take the whole family into account. Mom and dad want to relax, the kids want to swim and play volleyball, everyone wants to enjoy a little quality time together, and nobody wants to be bored for even a minute.
So, what's the best vacation for you and your family?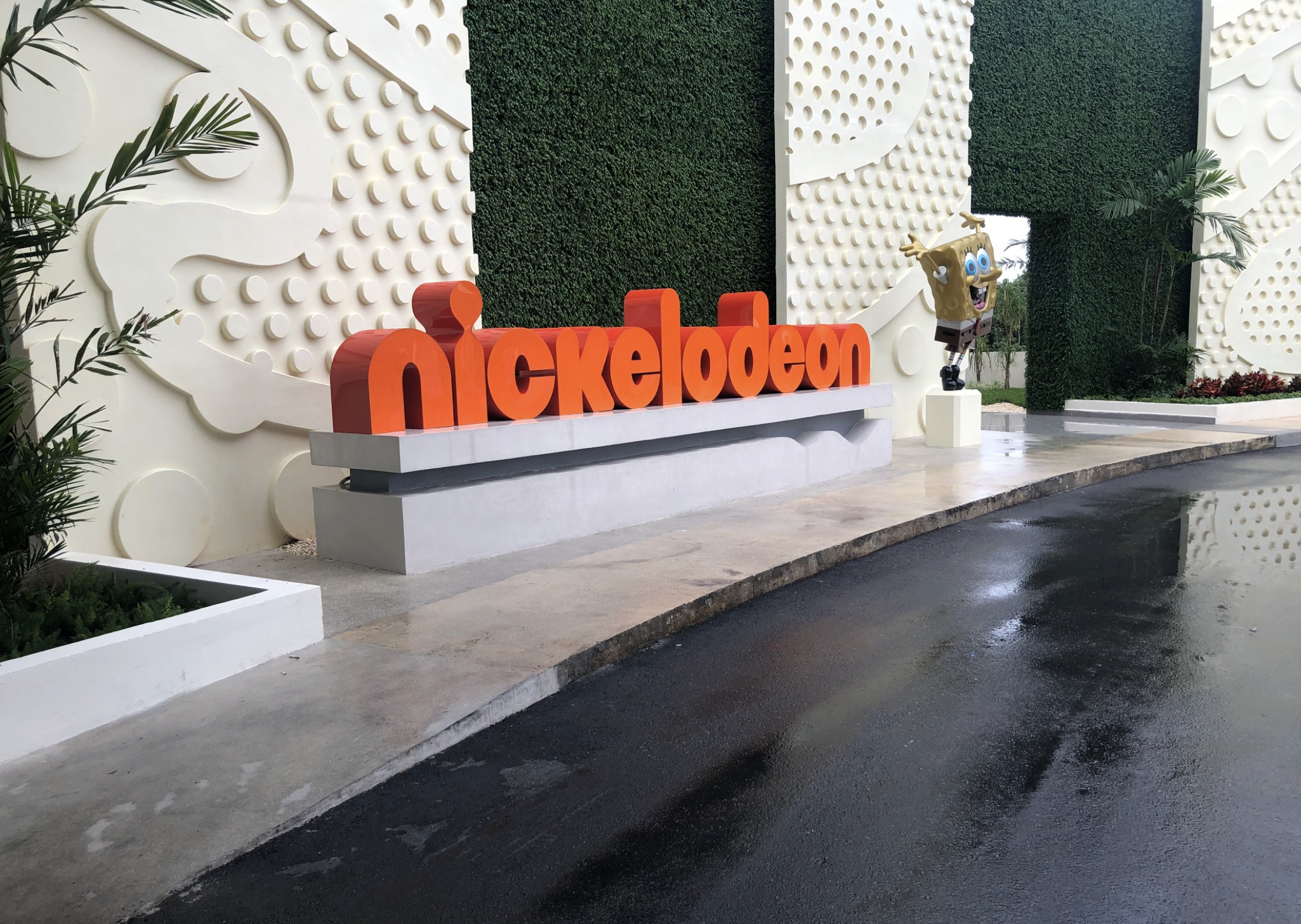 Ready to feel the ocean breeze on your face and the sand in your toes? A beach getaway is just the thing for you and your littles to unplug and spend some quality time together.
We have the perfect solution for you a family vacation at the Nickelodeon Resort Riviera Maya. The resort has something to offer for all ages to enjoy from the massive water park where the kids can play all day and the parents can relax in the lazy river. Looking for a bite to eat visit Bikini Bottom or Home of the Good Burger to satisfy your hunger. You will start creating one of a kind memories to last a lifetime.
The suites at the resort are designed for families of five and they come with two bathrooms. They're very spacious if you want to get up to ten you can get the connecting rooms. This option comes with two queen beds and a pull out sofa bed and the connecting room with a king bed, Murphy bed, and sofa bed can make for a big family reunion spending time together.
Whether you're looking for a relaxing beach escape, exploring a new city, or something in between, I'll be there every step of the way to make sure it's a vacation the whole family will love.
Let me take the stress out of family vacation planning by doing the heavy lifting for you. Get in touch and let's start planning today!