Plan Ahead for Weekend Getaways
Oct 05, 2023
Have you ever wondered how to plan ahead for weekend getaways? We have the answer!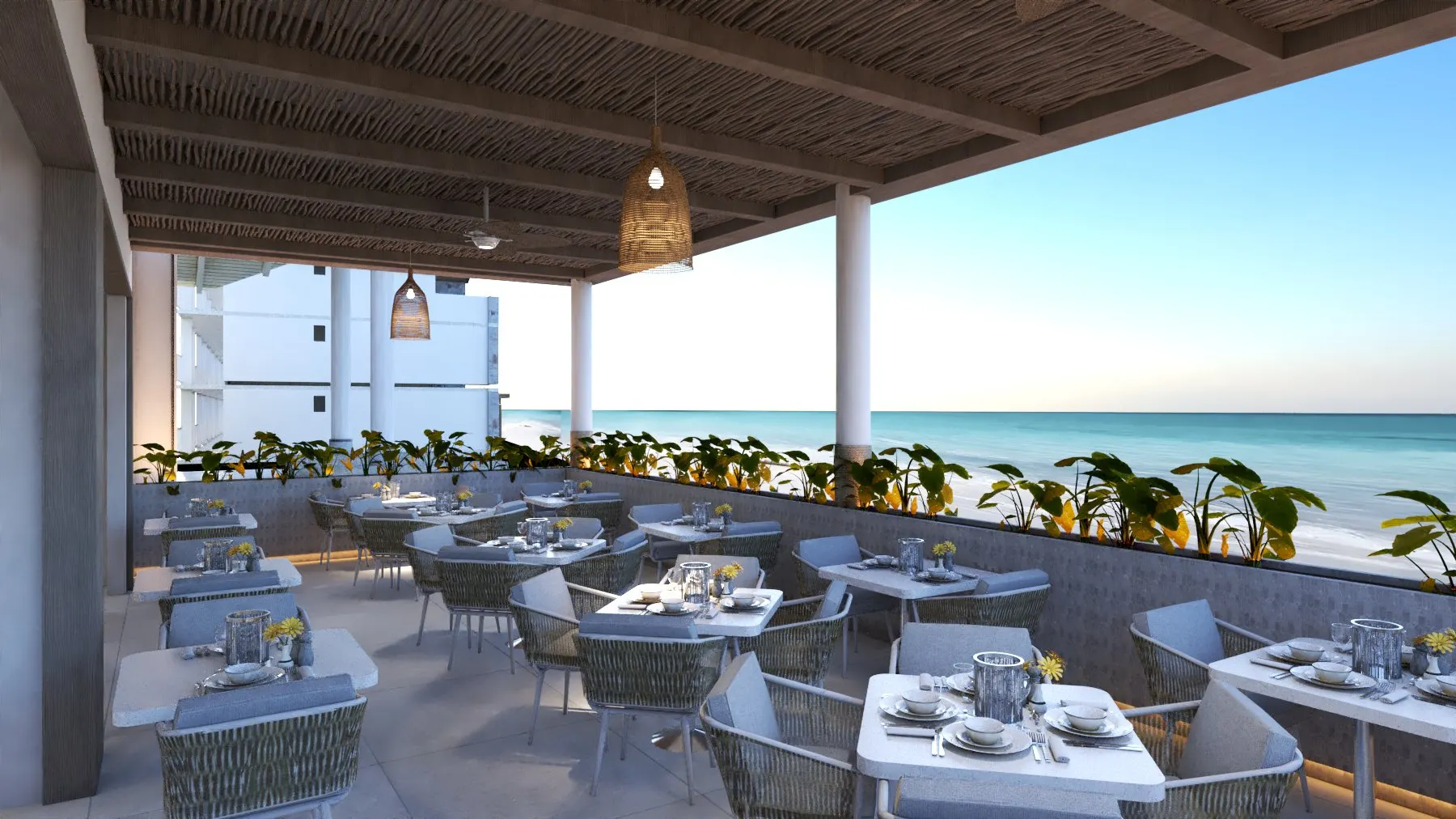 Early Booking: If you're planning a weekend getaway, it's best to book your accommodations and transportation well in advance, especially during peak travel seasons. This can help you secure the best deals and avoid last-minute stress.
Pack Light: For a short weekend trip, try to pack only the essentials. This will make it easier to move around and reduce the chances of over-packing.
Check the Weather: Before you head out, check the weather forecast for your destination. This will help you pack appropriate clothing and be prepared for any unexpected weather changes.
Travel During Off-Peak Hours: If possible, plan your travel to avoid the Friday evening and Sunday afternoon rush. This can help you avoid traffic jams and long lines at airports or bus stations.
Create a Itinerary: Even for a short trip, having a rough itinerary can help you make the most of your time. Highlight the must-see attractions and restaurants you want to visit.
Travel Insurance: Consider purchasing travel insurance. It can provide peace of mind in case of unexpected cancellations, delays, or emergencies during your trip.
Stay Connected: Make sure your phone is charged and you have any necessary chargers or power banks. Having a GPS and access to important contacts can be crucial during your travels.
Local Cuisine: Part of the fun of traveling is trying local cuisine. Research some local restaurants or street food vendors in advance to get a taste of the local flavors.
Emergency Contacts: Have a list of emergency contacts, including family, friends, and local authorities, in case you run into any issues during your trip.
Enjoy the Moment: Finally, remember to relax and enjoy your getaway. Sometimes the best experiences come from spontaneous moments, so don't over-schedule yourself.
If you're looking for a trip already planned check out our hosted group trips HERE.
Happy Thursday, and safe travels!