Long Flights
Nov 30, 2022
If you're looking to make your next long flight as comfortable as possible, there are a few things you can do to prepare.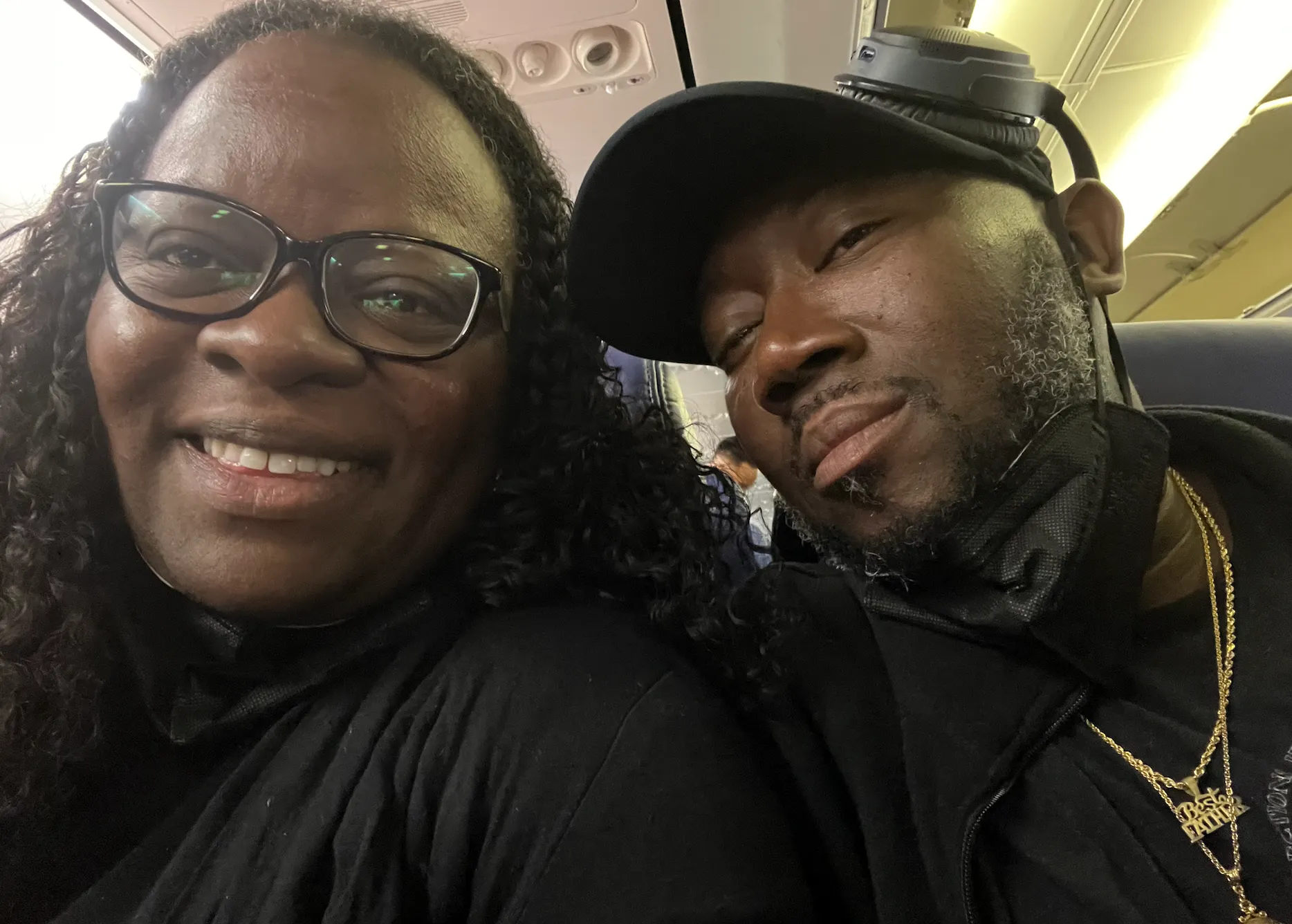 ✔️Choose a seat that will give you plenty of legroom. If you're tall, book an aisle or an exit row seat so you can stretch out your legs.
✔️If you're prone to motion sickness, pick a seat near the front of the plane so you'll feel less turbulence.
✔️Stay hydrated and say no to the alcohol. It might be hard to pass on a free glass of wine or champagne, but alcohol will only dehydrate you and make you miserable! Stick to water and fruit juices if you can.
✔️Take advantage of the in-flight meals: If you're flying long haul with a major airline, chances are you'll be offered at least one meal. Take it! Not only is it better than the airplane used to be, but it will help to keep your energy levels up.