JAMAICA: MOST LOVED CARIBBEAN ISLAND
JAMAICA: MOST LOVED CARIBBEAN ISLAND
Jun 17, 2019
You finally made plans to visit Jamaica one of the most loves Caribbean destinations to visit. The island if full of adventure something for every traveler to enjoy from a toddler to an adult. If its your first time visiting you will fall in love and for the season travelers it like coming back home. Make sure everyone has a valid passport and you have a least six months left beyond the travel dates.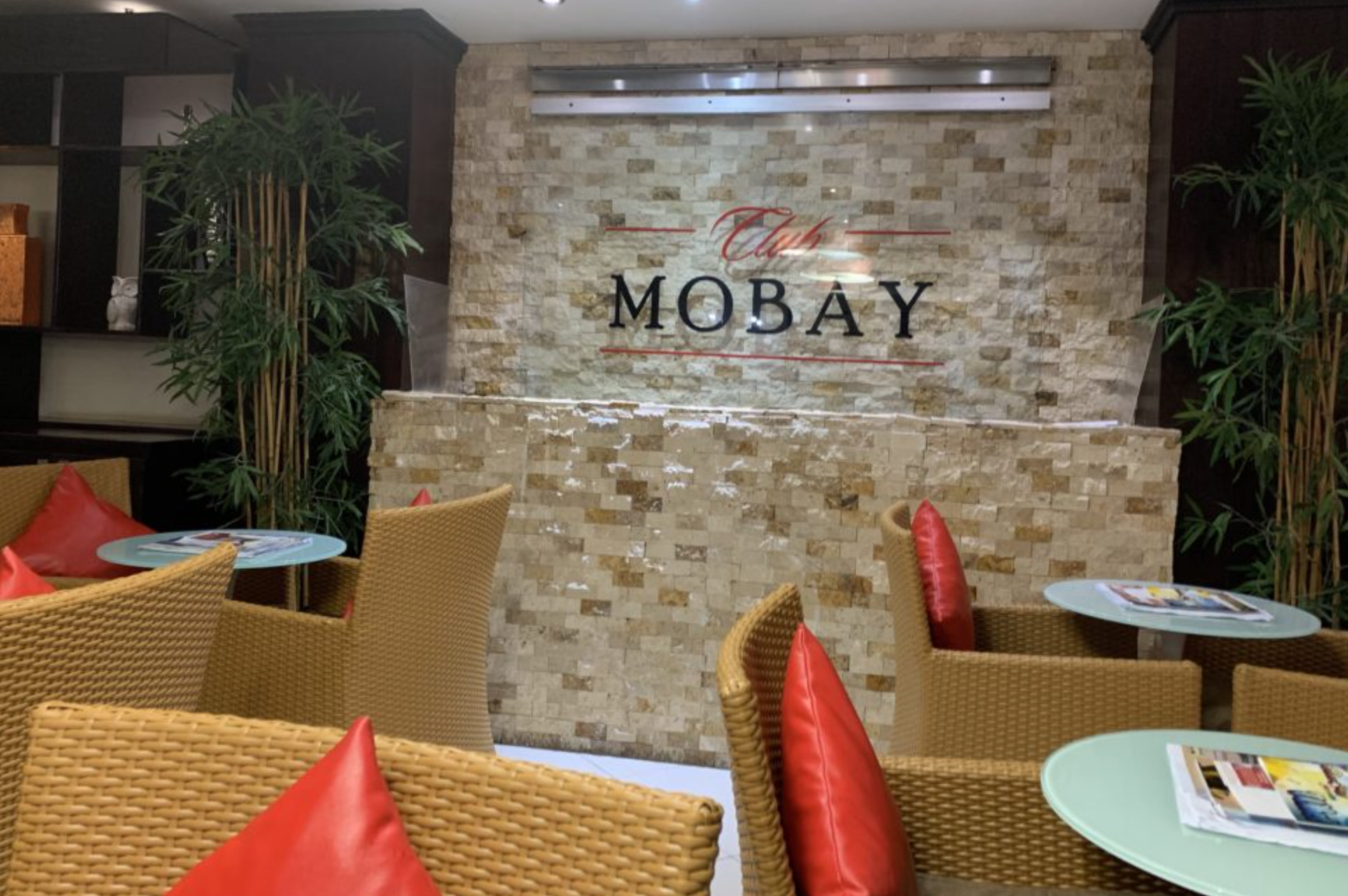 Traveling during peak seasons mean that you will have a lot of flights arriving into Montego Bay around the same time. We recommend getting the Meet and Greet with VIP Arrival Service with Club Mobay. It's a lifesaver from the staff greeting you upon disembarking the plan, then being escorted through immigration and customs. You will have a chance to relax and enjoy some light snacks and beverages and other amenities while waiting on your transfers to your resort.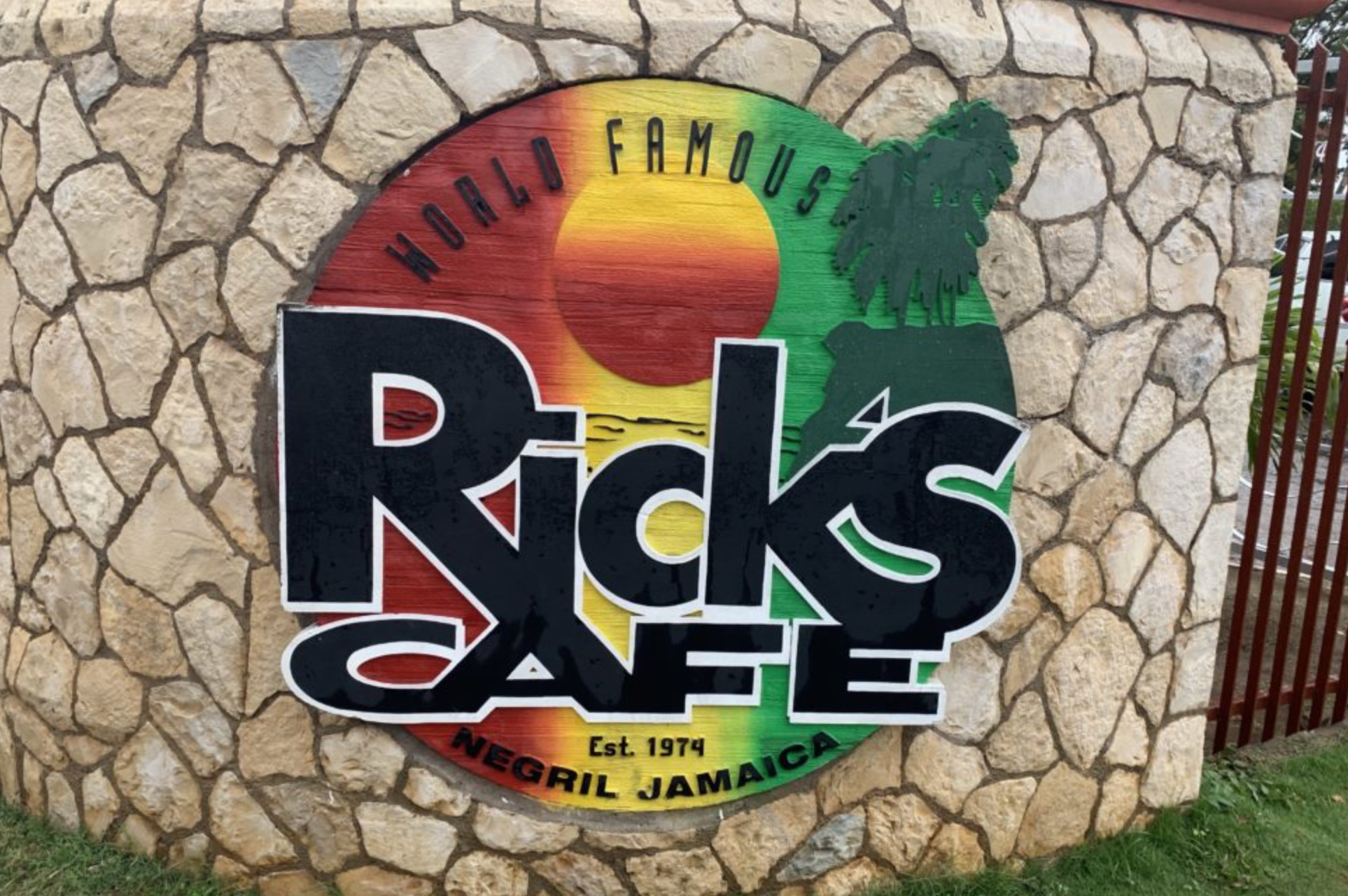 Beach Lover's will love Negril with its Seven Mile beach of white sand inviting you into the crystal clear water. Negril is the most popular tourist attractions like Rick's Cafe and for its beaches and luxury accommodations. For the more adventurous travelers Ocho Rios have the Dunn's River with its amazing waterfalls to climb. You can always stay within the compounds of your all-inclusive resorts and utilize all the amenities they offer with the various water-sports, lounging around the pool or beach. Everyone family have their priorities of what they want to do and how to spend their vacation.
Getting out to sample the Jamaican cuisine will have your taste buds begging for more of the tropical fruits, Ackee and Sailfish that you can't get at home.
We always recommend having travel insurance. You're paying for a nice vacation with your family, you want to ensure that you've covered all basis in case you have to cancel or someone in your party needs medical care while abroad.
Contact Us if you need help in planning your next vacation, whether it's a family getaway, group travel or a weekend trip.