How To Gift A Surprise Trip This Christmas
How To Gift A Surprise Trip This Christmas
Nov 04, 2022
There's truly no better gift than the gift of experiences. A trip can create memories that last infinitely longer than any sweater or tech item you put under the tree.
But gifting travel can come with its challenges. It takes planning and consideration. Here are my tried and true tips for gifting travel to family members and close friends.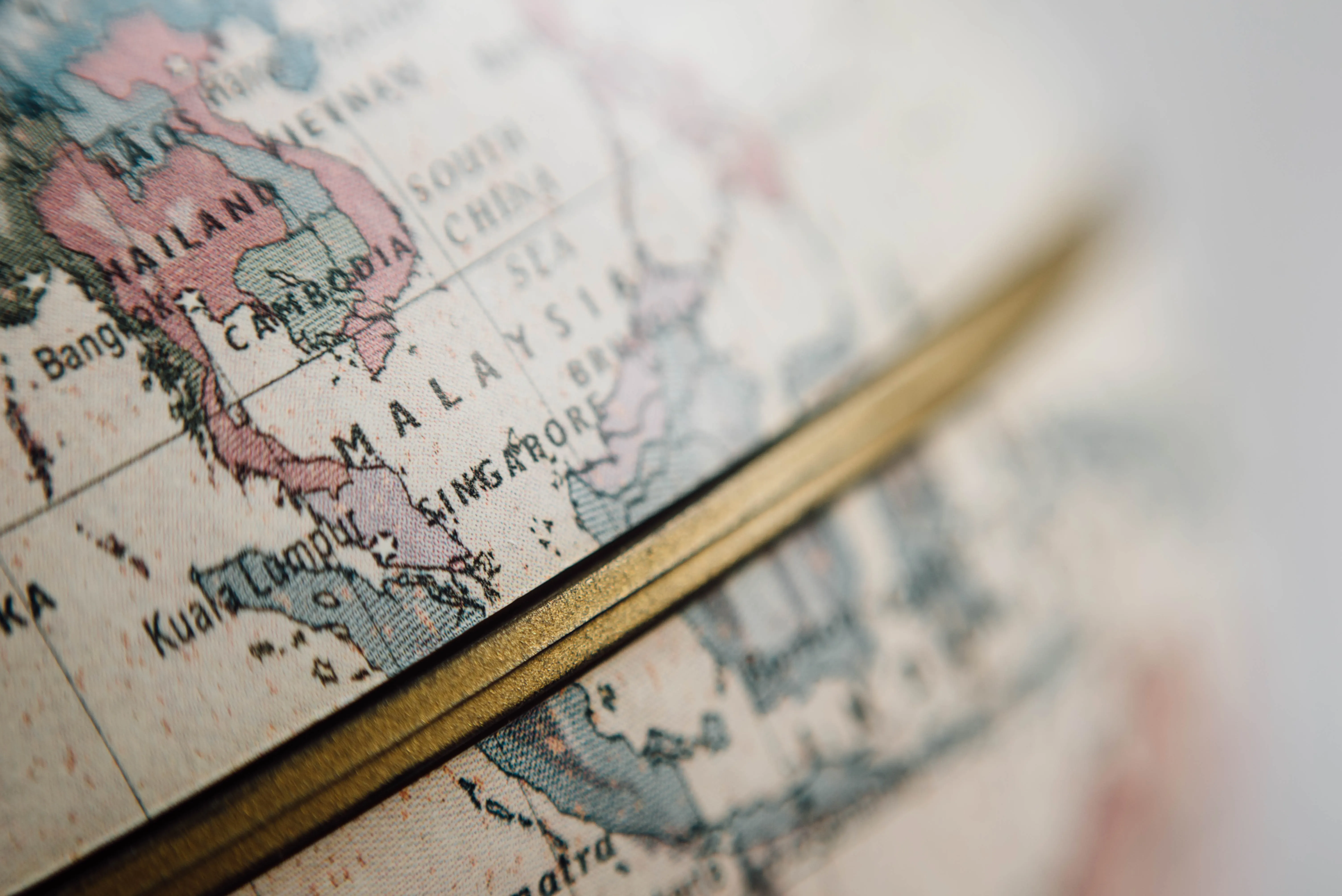 Keep It Open Ended
If you want to surprise someone with a trip but you're not entirely sure what they'll like. Keep it open-ended. Consider a gift card they can use towards a trip, or allow them to plan the trip after it's gifted.
Don't forget the little details
The elements of a trip are big and small. From flights, and accommodations, to little things like rental cars, lift tickets for the ski resort, park passes for Disney, and more. When you're planning the trip, make sure you don't forget those small details that bring the trip together.
Make Sure You Know Costs
Are you just gifting flights and accommodations, or are you gifting all of the experiences and details that go with
Gift a token that represents the trip
Instead of planning the full trip, gift a token that represents the trip, like a map or guidebook. Then you can plan the full details of the trip with the person you're gifting after the fact.
Use an incognito browser to do research
The internet has all sorts of ways it tracks information. When you're researching your trip, do it in an incognito browser tab to avoid target ads being shown to others in your home, tipping them off about the surprise. You can also delegate all of the research and planning to me to avoid discovery at all costs!
Ready to gift that memorable trip? Let's chat about how I can help you plan the ultimate surprise under the tree! Book a complimentary consult with me at email.