Holiday Travel
Nov 23, 2022
Don't let the thought of hitting the road (or sky) during the busiest travel season of the year intimidate you! A little planning can go a long way toward making your holiday travel stress-free. Here are a few tips to keep in mind: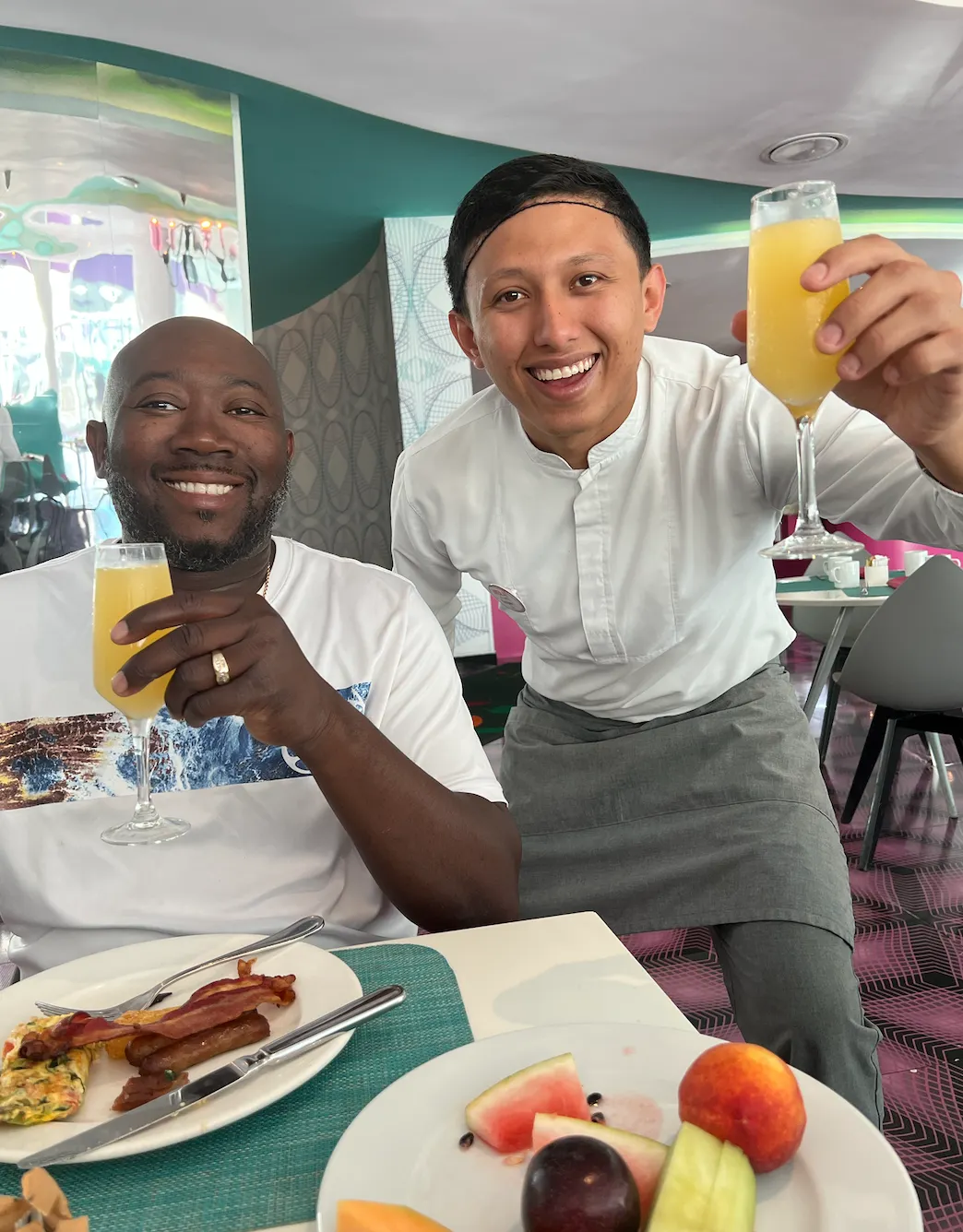 📑 Make sure your documents are in order. If you're traveling outside of the country, make sure you have a valid passport and any other required documents. Check with the embassy or consulate of your destination country to find out what you'll need.
👜 Travel light. Overpacking is one of the biggest causes of holiday travel stress. Avoid checked baggage fees and long lines at security by packing only what you need.
📆 Be flexible with your dates. The week before and after Christmas is often cheaper than Christmas week itself. And if you're willing to travel on Thanksgiving or New Year's Day, you'll likely find some great deals.
Are you planning to travel this holiday season? If so, let us know where you're headed!