Have You Ever Experienced Greek Island Beauty?
Jan 31, 2023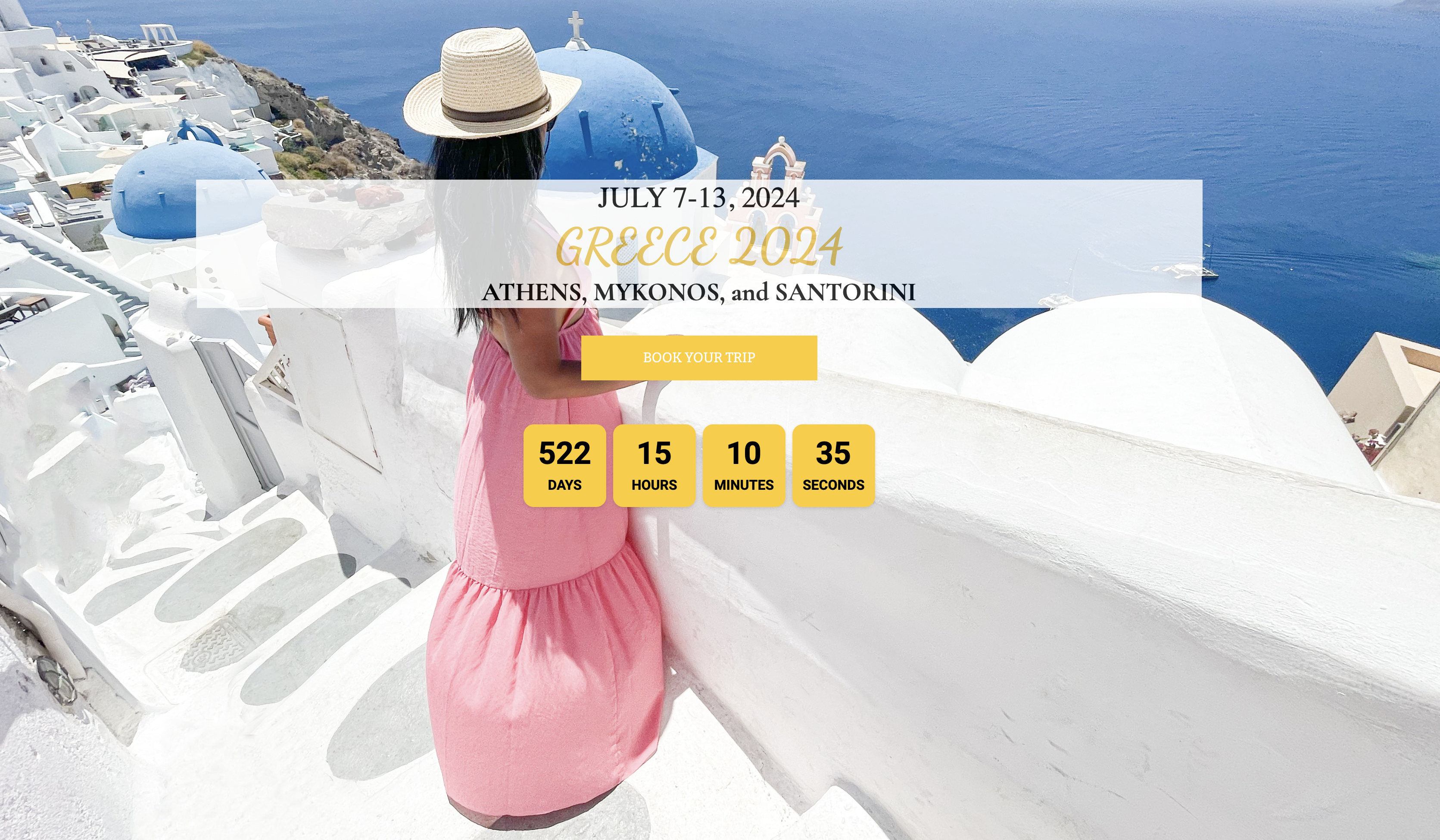 The silhouettes of islands on the horizon, a clear sea lapping on a sandy beach, a beach bar just steps away — Greek Island life definitely has its perks! And the best part? Every island has its own unique flair and way of life, so there's no shortage of things to see and do.
If you've had your fair share of Caribbean getaways, maybe it's time to venture out and explore another beach destination. Have you ever considered visiting the Greek Islands for a relaxing beach getaway?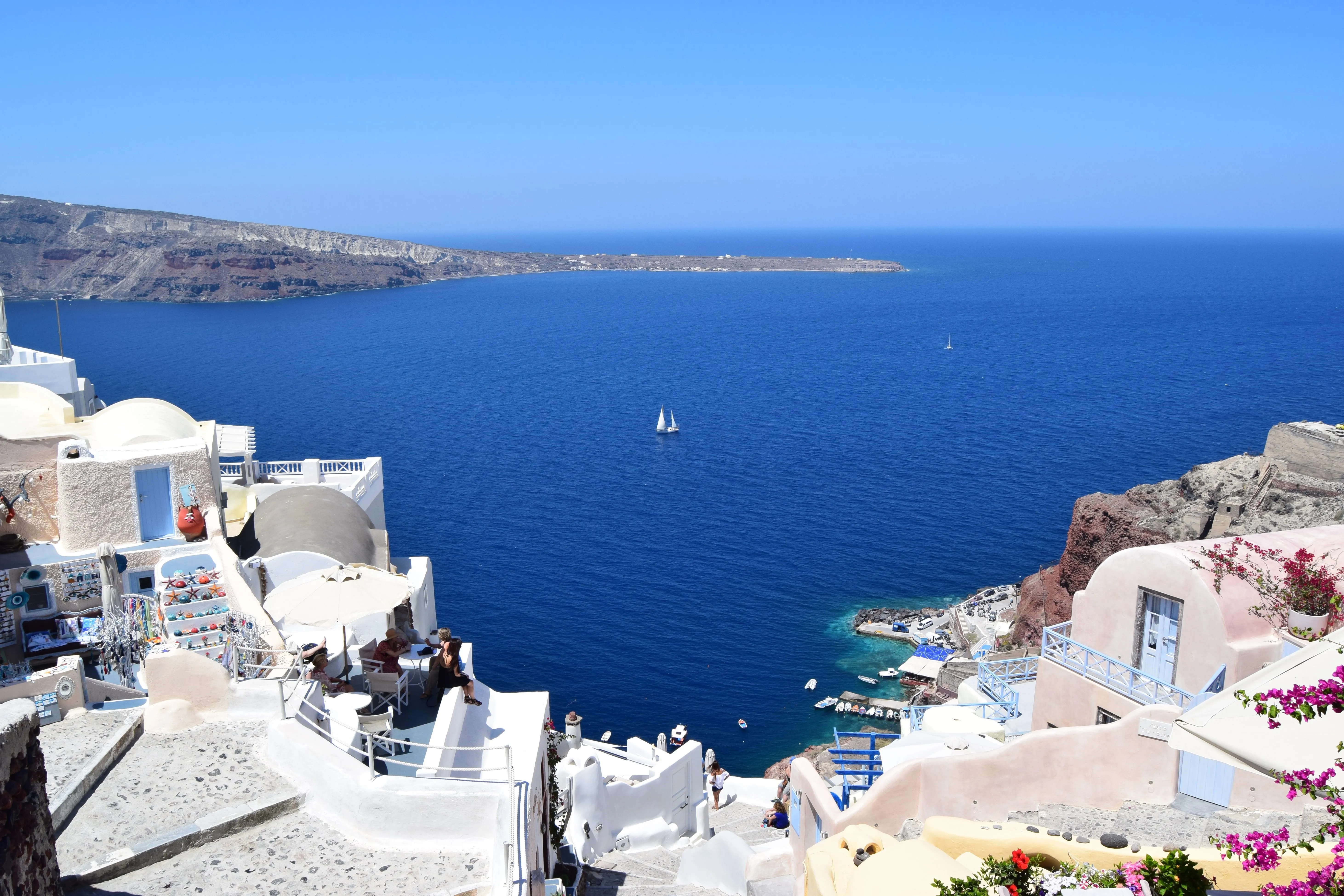 Greece has more than 6,000 islands and islets, so it's no surprise that there's a little something for everyone. Whether you're looking for culture and nightlife, fresh seafood, or some of the best beaches in the world, you'll be able to find it all in one idyllic trip. Which Greek Island is on your bucket list?
Guess what if visiting the Greek Islands is on your bucket list join us in 2024 when we hit the streets of Greece July 7-13, 2024. Check out whats all included.

Learn more about the trip: https://jektravelsllc.com/greece_2024