Discover the Magic of Jamaica
Jun 28, 2023
Why You Should Visit The Caribbean Gem?
Jamaica, the land of reggae beats, sandy beaches, and vibrant culture, is a Caribbean gem that captures the hearts of travelers from around the world. With its stunning natural beauty, warm and friendly locals, and a rich history, Jamaica offers an experience that is as unique as it is unforgettable. In this blog post, we'll delve into the top reasons why you should pack your bags and embark on an adventure to this tropical paradise.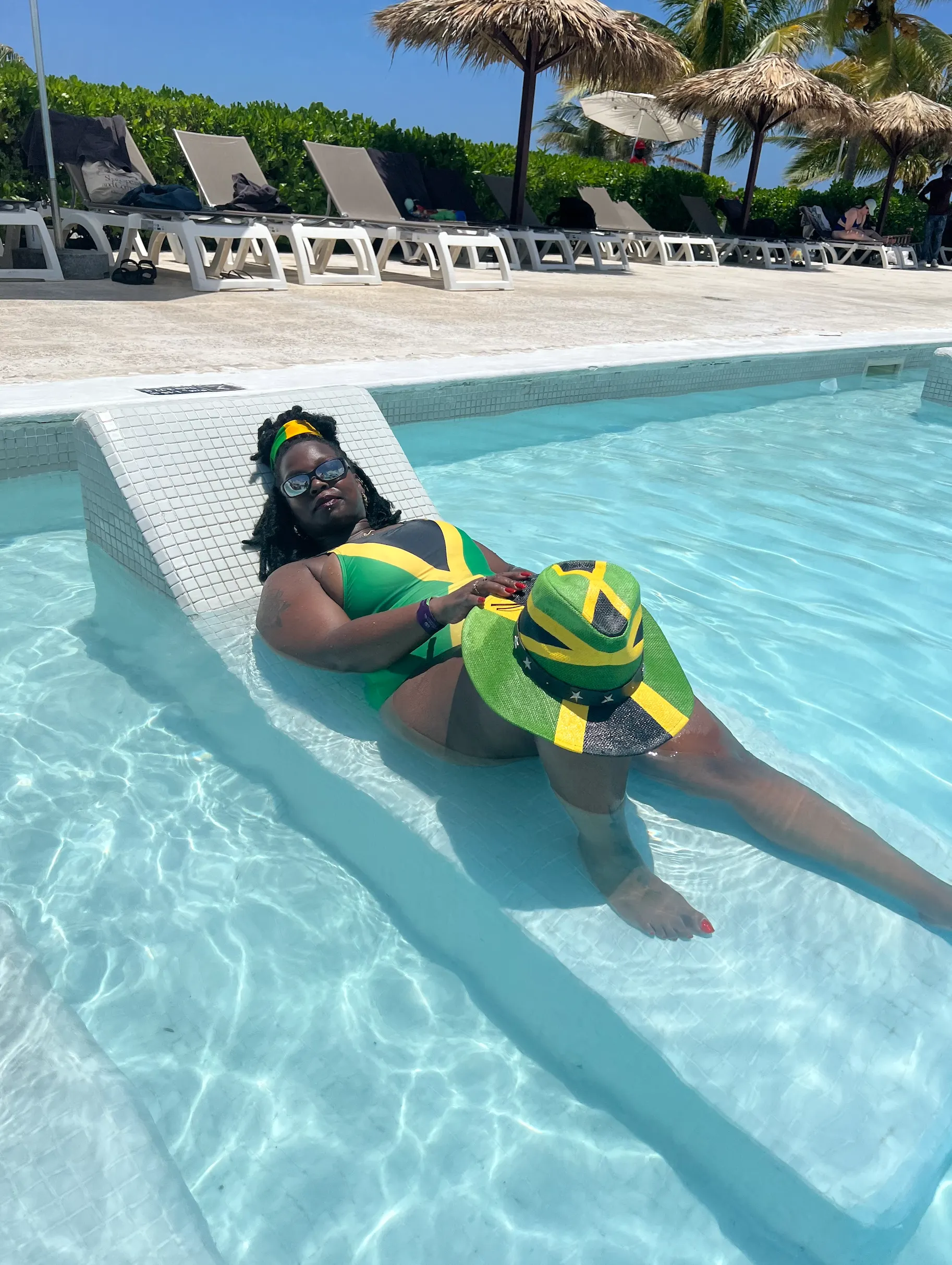 Breathtaking Beaches:
Jamaica boasts some of the most breathtaking beaches in the world. From the world-famous Seven Mile Beach in Negril, lined with powdery white sands and crystal-clear turquoise waters, to the hidden gems like Frenchman's Cove in Port Antonio, there's a beach to suit every taste. Whether you prefer relaxing under the sun, taking a dip in the warm Caribbean Sea, or trying out exciting water sports such as snorkeling or paddle boarding, Jamaica has it all.
Lush Landscapes and Natural Wonders:
Beyond its stunning beaches, Jamaica is a land of lush landscapes and natural wonders. Explore the lush rainforests of the Blue Mountains, home to the famous Blue Mountain coffee and incredible hiking trails. Discover the mesmerizing beauty of Dunn's River Falls in Ocho Rios, where you can climb the cascading waterfalls and cool off in natural pools along the way. Jamaican landscapes offer endless opportunities for adventure and awe-inspiring views.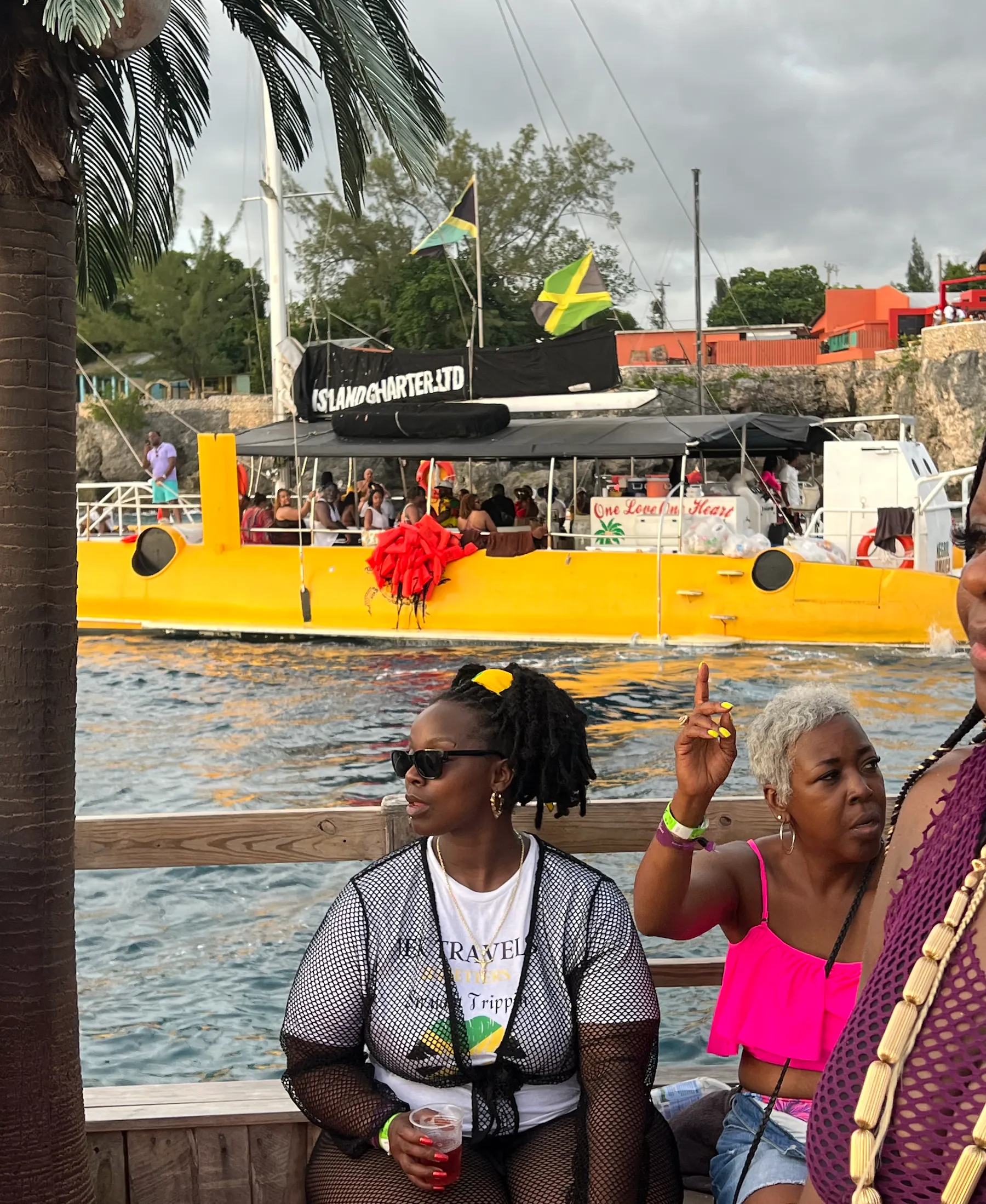 Vibrant Culture and Unmatched Hospitality:
Jamaica is known for its vibrant and rich cultural heritage. From the infectious rhythms of reggae music to the mouthwatering flavors of Jamaican cuisine, the island immerses you in a world of sensory delights. Engage with the locals and indulge in traditional dishes like jerk chicken and ackee and saltfish, while discovering the captivating stories behind Bob Marley's legacy and the Rastafarian culture. Jamaicans are warm, friendly, and always ready to share their island's beauty with visitors.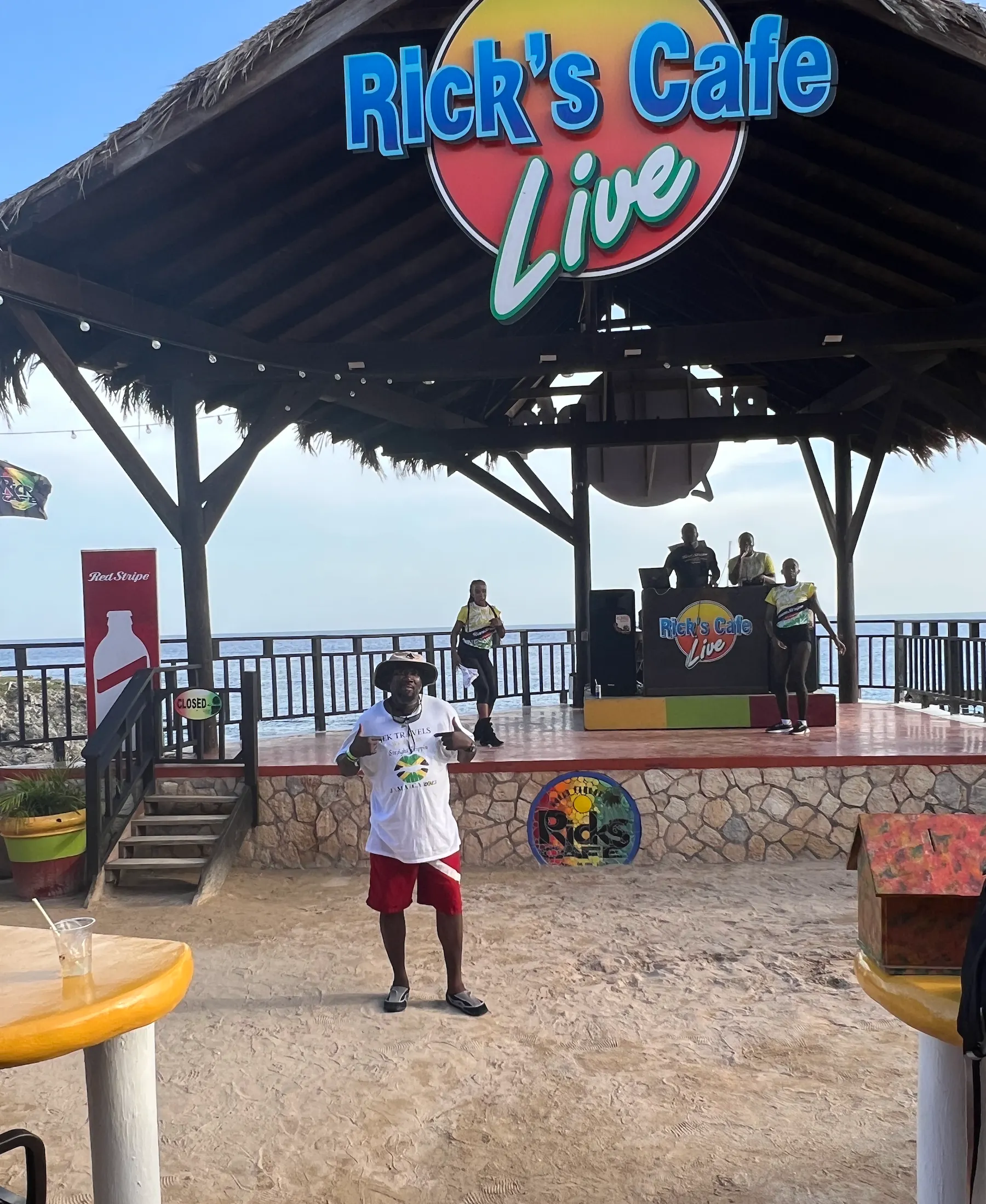 Adventure and Thrills for Every Adventurer:
If you're an outdoor enthusiast or thrill seeker, Jamaica has a host of thrilling activities to offer. Descend into the mesmerizing Green Grotto Caves, teeming with stalactites and stalagmites, for an unforgettable underground adventure. Feel the adrenaline rush as you go river rafting on the Martha Brae River, or soar through the treetops on a zipline tour through the rainforest canopy. From hiking, horseback riding, to exploring hidden waterfalls, there's an adventure waiting for you around every corner.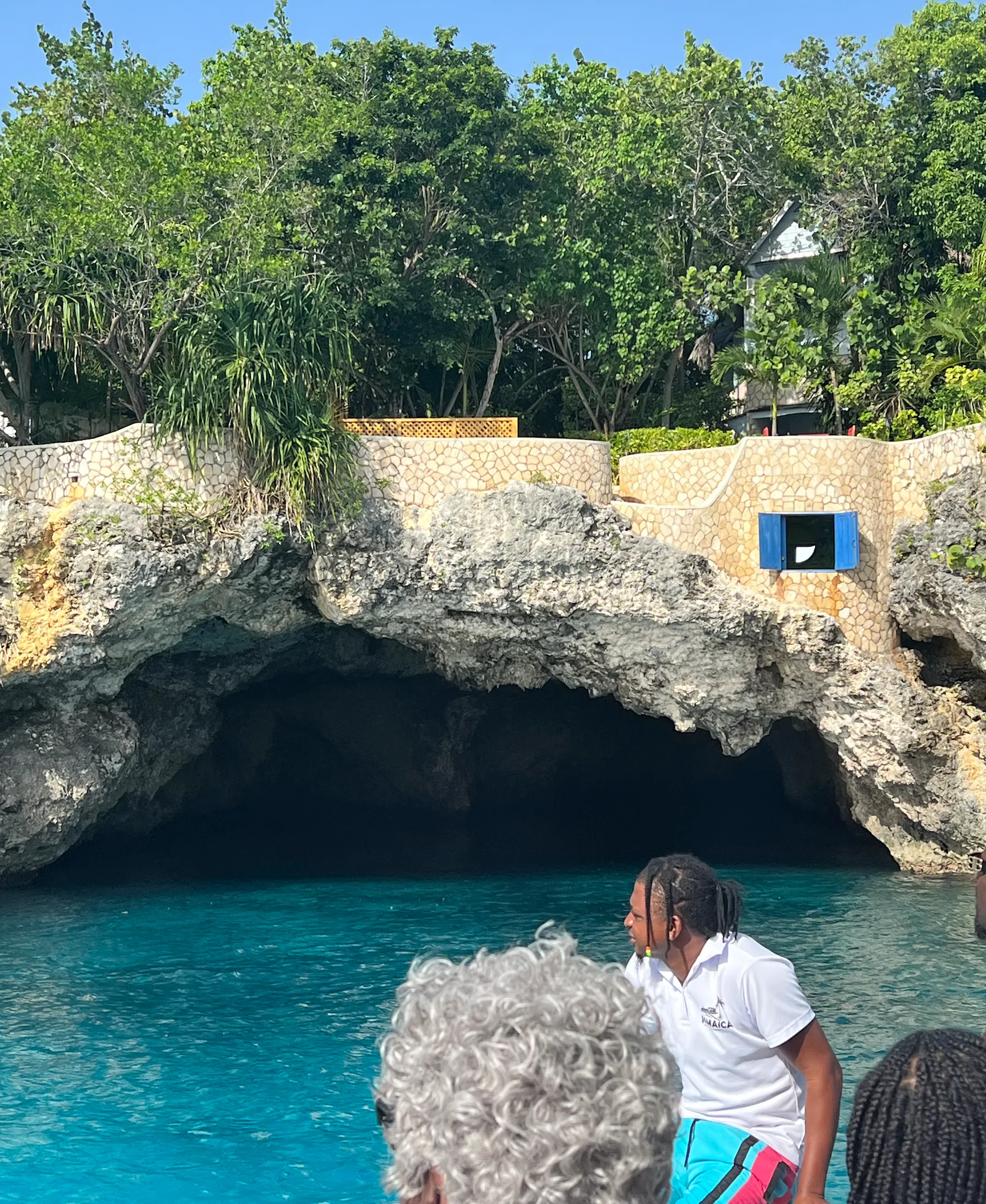 Vibrant Nightlife and Entertainment:
When the sun sets, Jamaica comes alive with its vibrant nightlife. From beach parties and live music venues to the lively nightlife in cities like Kingston and Montego Bay, you'll find a variety of entertainment options to suit your taste. Dance to the infectious beats of reggae, dancehall, and soca, while sipping on a refreshing rum punch or an ice-cold Red Stripe beer. Experience the true Jamaican spirit as you immerse yourself in the vibrant energy of the island's nightlife.
Jamaica is undoubtedly a destination that ticks all the boxes for an unforgettable vacation. From its stunning beaches and natural wonders to its vibrant culture and incredible hospitality, this Caribbean gem offers a getaway like no other. So, pack your swimsuit, bring your sense of adventure, and get ready to indulge in the magic of Jamaica. Your tropical escape awaits!