Amsterdam:The Perfect Destination For Your Next Travel Adventure
Apr 05, 2023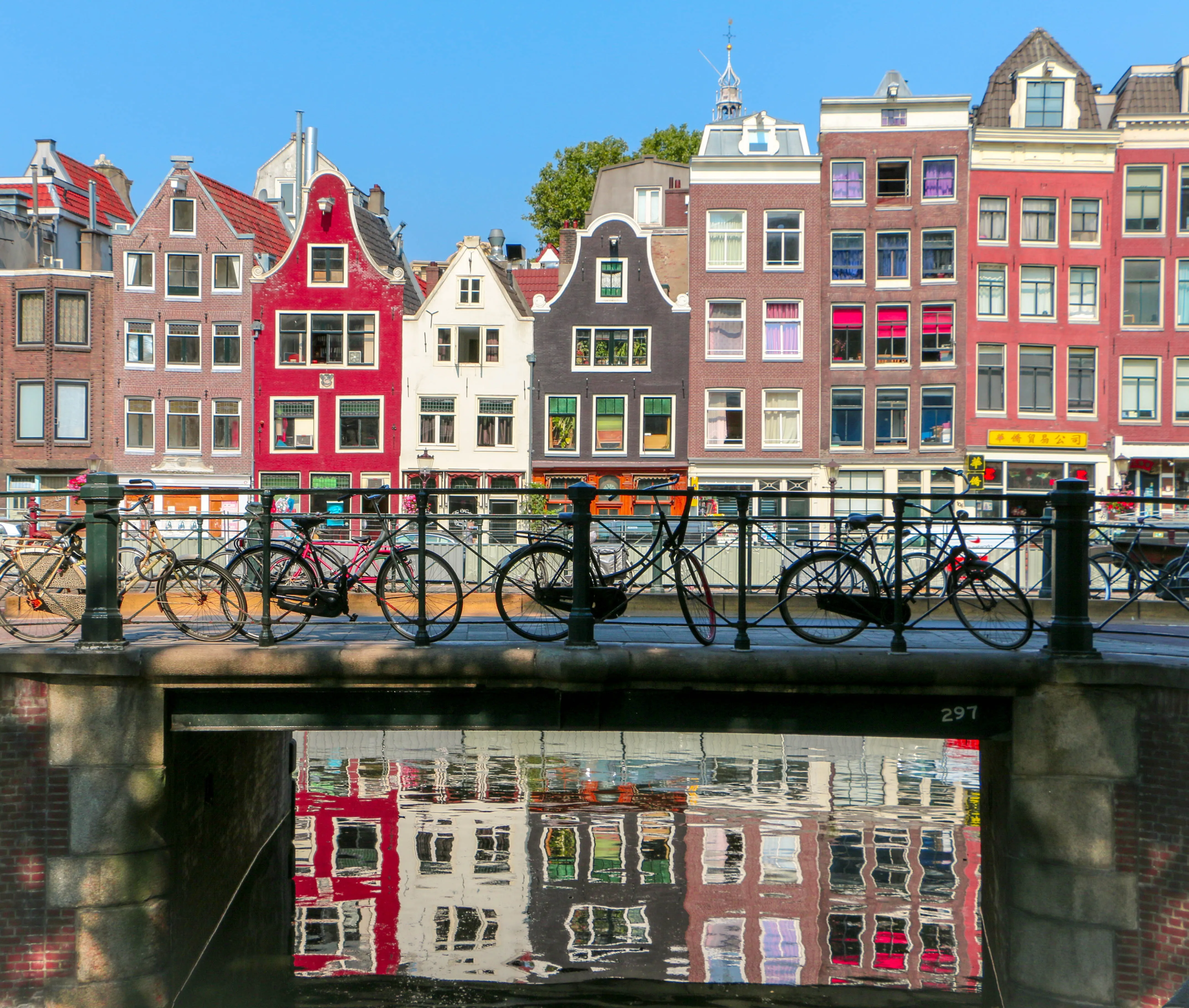 If you're looking for an exciting and vibrant European city to explore, Amsterdam should be on your list. The capital city of the Netherlands is famous for its picturesque canals, world-class museums, historic architecture, and vibrant nightlife.
Here are some reasons why Amsterdam is the perfect destination for your next travel adventure:
The Canals: The city of Amsterdam is built on a network of canals, and there's no better way to explore the city than by taking a boat tour. You'll be able to see some of the most beautiful and historic buildings from the water, and it's a great way to get a sense of the city's layout.




The Museums: Amsterdam is home to dozens of museums, including the famous Van Gogh Museum and the Rijksmuseum. Whether you're interested in art, history, or science, there's something for everyone.




The Architecture: Amsterdam is known for its distinctive architecture, which dates back centuries. Walking through the city's narrow streets, you'll see everything from medieval buildings to modernist designs.




The Food: Amsterdam has a thriving culinary scene, with an abundance of delicious restaurants and cafes to choose from. Try some traditional Dutch dishes like bitterballen (deep-fried meatballs) or stroopwafels (thin waffles with caramel syrup).




The Nightlife: Amsterdam comes alive at night, with a wide variety of bars, clubs, and music venues to choose from. Whether you're looking to dance the night away or enjoy a quiet drink with friends, you'll find something to suit your tastes.




If you're thinking about visiting Amsterdam, now is the perfect time to start planning your trip. With so much to see and do, you're sure to have an unforgettable adventure in this beautiful and vibrant city. And if you're a travel agent looking to help you plan your next vacation, JEK Travels is ready to help you create memorable memories. With its unique blend of history, culture, and nightlife, this city is sure to please any traveler.