5 Tips For Visiting Christmas Markets In Europe
5 Tips For Visiting Christmas Markets In Europe
Oct 07, 2022
Picture this — you're strolling down market stalls surrounded by twinkling lights with a cup of hot cocoa in hand. You're taking in the sights and sounds — a towering cathedral decked out for the Holidays, the smell of baked goods in the air, and the sounds of bells off in the distance. Sounds magical, doesn't it?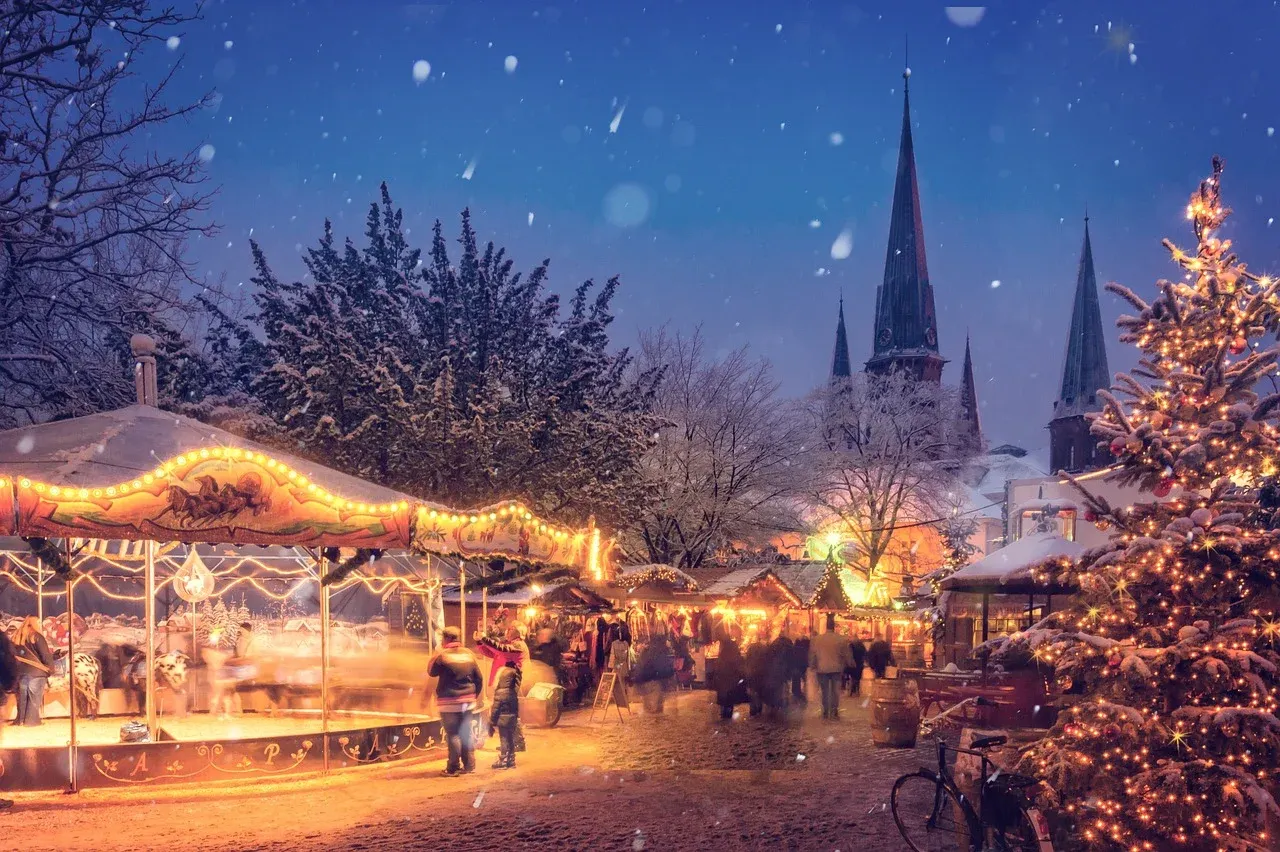 Here are five of my best tips for visiting Christmas markets in Europe
Visit More Than One Market
Almost every European city hosts an annual Christmas Market, and the best part of Europe is that it's easy to hop between cities. So why choose? Make it a tour and hit up more than one market at one time.
Take the opportunity to explore smaller villages
You'll find some of the top markets in big cities like Vienna, Prague, Hamburg, and more. But smaller towns throughout Europe also host pretty charming markets too. Christmas time is a great opportunity to go off the beaten path and explore some of these smaller villages.
Know Your Dates And Times
Not all markets in Europe are open at the same time. Some markets open halfway through November, and others in December. Some only run on weekends until a certain point in the Advent season. Before you commit to an itinerary, we'll work together to make sure the dates and times match up with your trip.
Plan your daily itinerary ahead of time
Should you visit markets on the weekend or opt for weekdays? And what times of day are best? Some markets are much less crowded during the week and will be more enjoyable. These are insights I can help with as your travel advisor, so you can make the most of your market experience.
Show up prepared
You'll want to go to Christmas markets armed with cash to buy treats, mulled wine, and trinkets. Some vendors do accept debit and credit card payments, but to be safe, it's best to go with cash. You'll also want to dress warm and wear comfortable shoes. And
here's one last pro tip: remember to leave room in your suitcase for any trinkets and gifts you'll want to take home, or bring a foldable duffel bag.
Do you have questions about planning a trip from West Virginia to Europe this Holiday season? Get in touch with us and us a call or send an email.