4 Things You Should Know About Visiting Christmas Markets
4 Things You Should Know About Visiting Christmas Markets
Oct 26, 2022
It's that time of year again! The Holiday season is just around the corner bringing with it one of the best parts of the festive season — Christmas markets.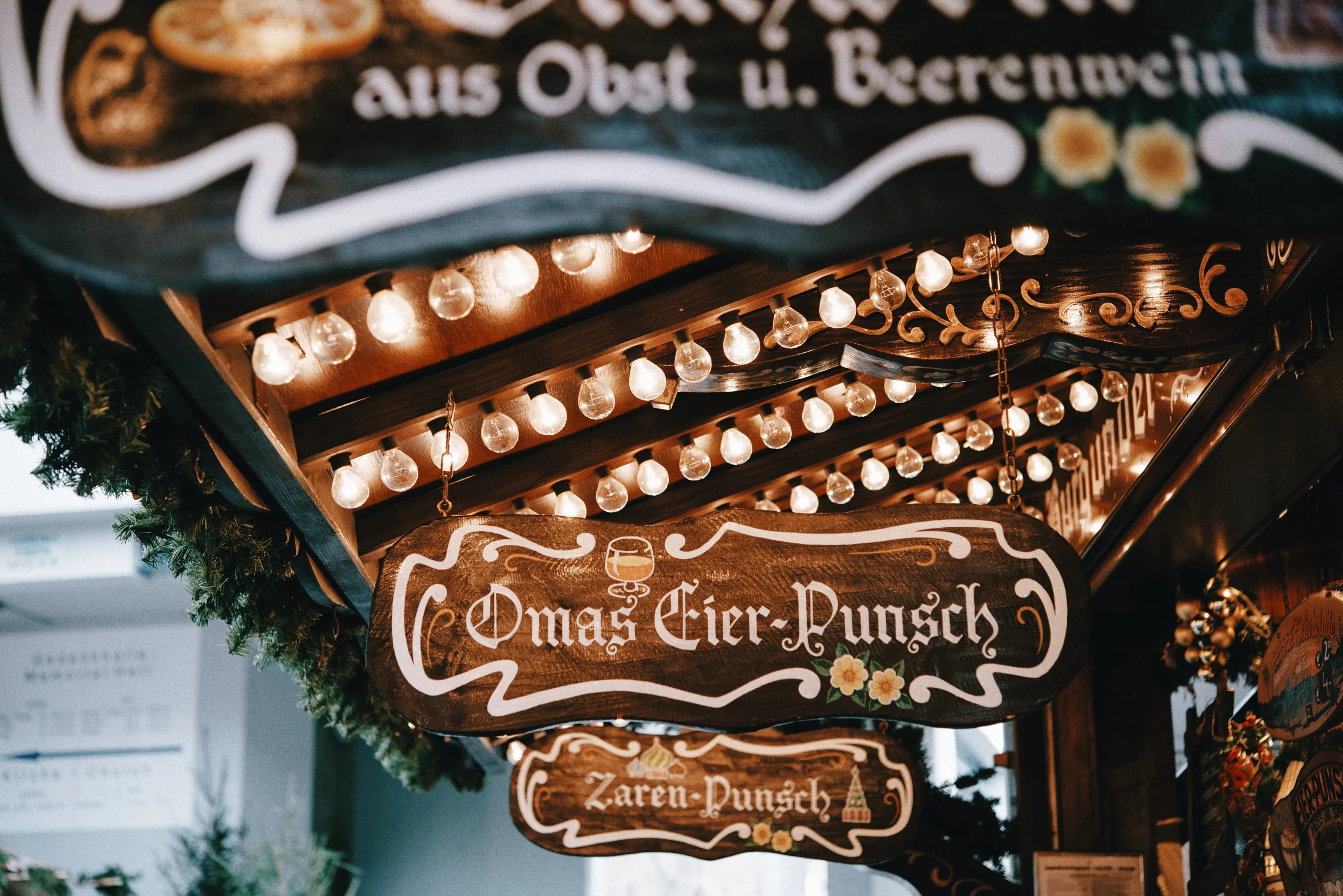 Now here in West Virginia, the Holiday cheer is magical, but if you're thinking about taking a hop, jump, and a skip across the pond to Europe to experience the centuries-old tradition of advent markets, here are a few things you should know:
Bundle up and wear layers! Christmas markets are so much more enjoyable when you're comfortable and warm.
Plan your timing correctly. Christmas markets are busy at different times of the week. Choosing to visit on a weekday instead of a weekend could save you loads of time.
Keep your schedule flexible. Markets have vendors to see, entertainment, and more. Give yourself time to soak it all up and take in the experience.
Don't skip the small markets. Almost all of the big cities in Europe have markets, but don't discount the smaller markets in the towns and villages. They are so charming!
Carry cash. Some market vendors take cards, but most only take cash. You don't want to miss out on the trinkets, the mulled wine, and the delicious treats.
There are so many magical reasons to visit Europe during the Holiday season! Do you have any questions about European Christmas markets? Get in touch at email.