4 Signs You Need To Start Planning A Winter Getaway
4 Signs You Need To Start Planning A Winter Getaway
Oct 17, 2022
Here in West Virginia, the cold weather is setting in, the days are getting shorter, and we're all wishing back the sunshine and lazy summer days.
With that being said, it's high time to start planning a winter getaway!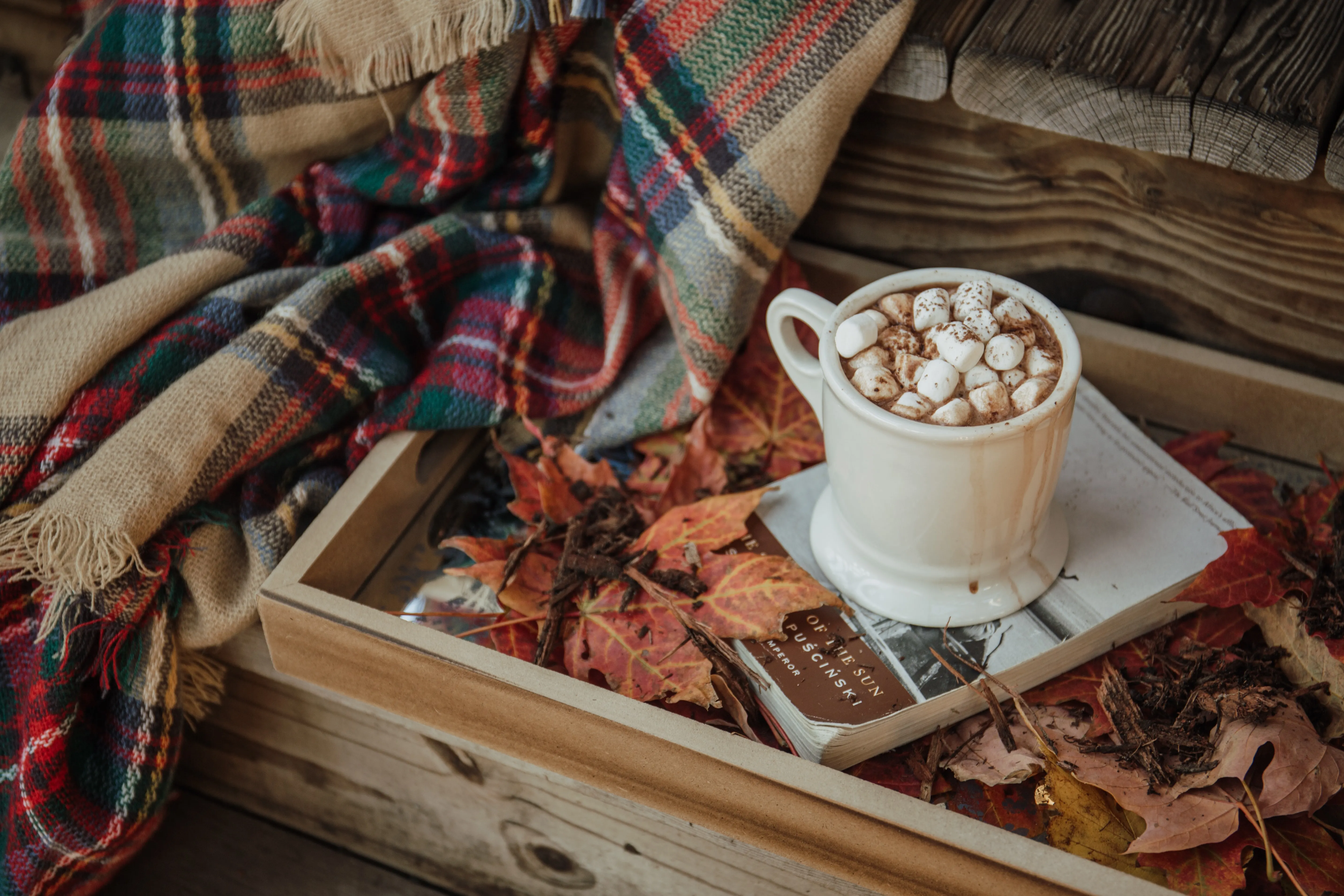 In fact, one of the best remedies to the winter blues (in my opinion) is to have a trip on your calendar you can look forward to!
Here are four signs it's definitely time to start planning a winter getaway:
You're dreading the change in weather
It's cozy pumpkin spice season, but if you're dreading the thought of the winter getting closer, and the sunshine getting more elusive, now is the time to get a winter getaway on the calendar you can start looking forward to.
The cold gets you down
If you're not a fan of the lack of sunshine and cold weather aren't things you look forward to, you're not alone. The good news is a little getaway somewhere warm and sunny can be just the thing to boost your mood, energy, and outlook during the cold season.
You need to shake up your routine
Winter often means more time indoors and a slower pace of life. If you're looking to shake things up and bring a little more spontaneity and excitement into your winter days, a vacation is just the thing.
You haven't gotten away in forever
If you haven't had a vacation in a long time, winter can put a huge spotlight on the fact that you haven't been away in a while. But a vacation can do wonders for your health, sense of well-being, and productivity. If all you can think about is an airplane and a sandy beach, it's time to start planning that winter getaway!
Ready to jump in and start planning a winter getaway? I'm your resident travel expert here in [insert your location]. Let's chat about your winter travel plans. Get in touch at email.