3 Reasons To Take A Christmas River Cruise Through Europe
3 Reasons To Take A Christmas River Cruise Through Europe
Oct 14, 2022
There's no doubt about it; the Holidays are a magical time to be in Europe. Add to that the centuries-long tradition of Holiday markets, and you're in for a unique experience.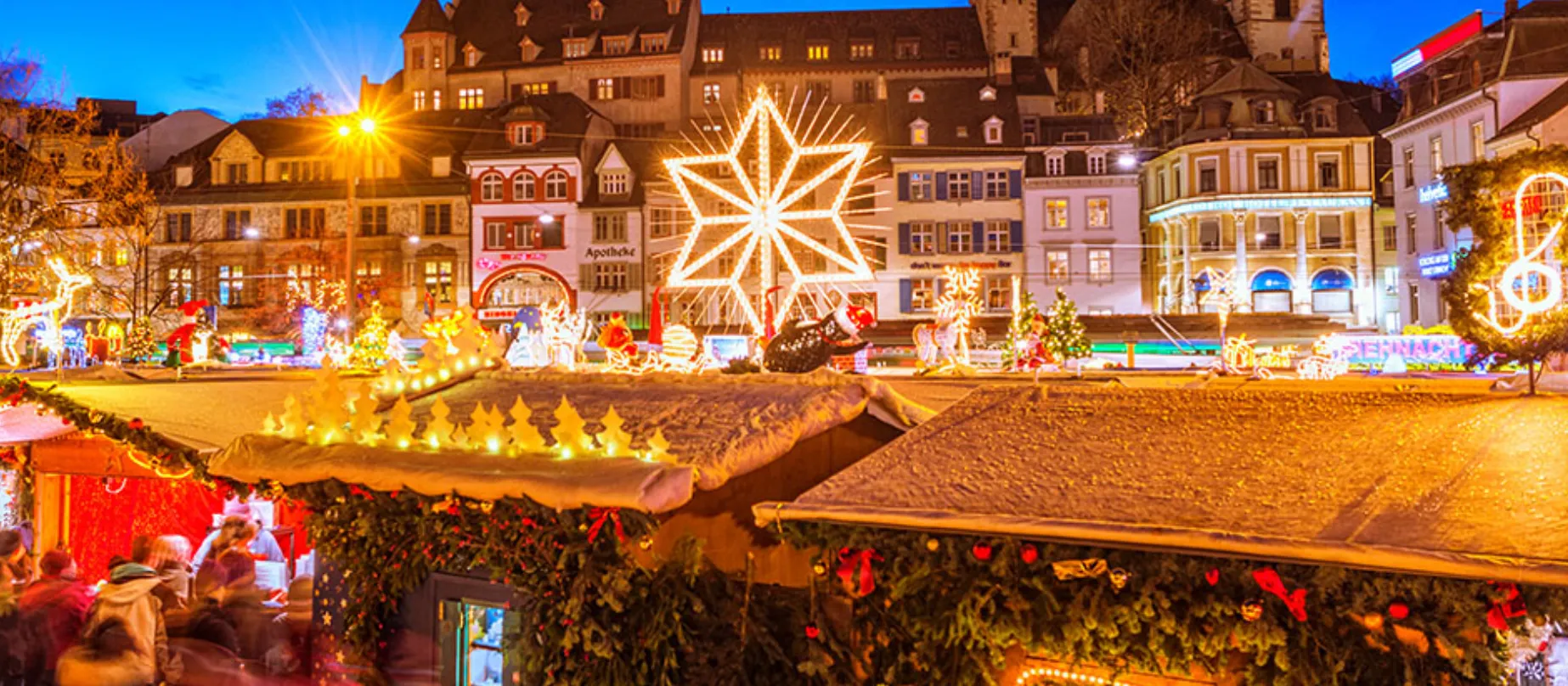 River cruises, in particular, are a great way to visit multiple cities and explore different markets with relative ease. Here are 3 reasons to consider taking a Christmas River Cruise this Holiday season.
It's a calmer time of year
The Christmas season is a busy time for travel in Europe but not nearly as busy as summer and fall. So if you're looking for a calmer travel experience through Europe, Christmas time is perfect. River cruises are, in general, also a less hectic way to travel. You only need to unpack once!
See multiple destinations
Why settle for one city when you can see multiple? You get to experience multiple Christmas markets in different cities throughout the River Cruise, and you also get a peek at the little villages and towns along the way, all decided out for the Holiday season.
Experience Europe at a magical time
European Christmas markets are a tradition that goes back hundreds of years. There's just something magical about seeing town squares and popular areas of Europe lit up with twinkle lights, Holiday decor, and bustling with people. You get to enjoy it all with mulled wine in hand.
Ready to jump in and start planning your Christmas market cruise? Get in touch at email